Hi,
I have a .NET web application in C#.
When the user submits a form within the app - they get this error message: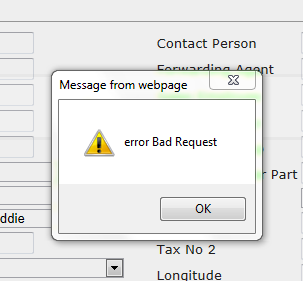 I did google this and one of the links suggested it was a browser issue and to try and clear the browser cache, cookies etc but the issue also happens on other PC's.
I was hoping this was a generic error that someone would have seen before?