Client reports that when typing the "@" symbol they get ":" instead. Simple I thought, the keyboard is set to US - this client is UK user based in the UK.
So jumped on remotely (do not have local access) and checked the Control Panel settings. All set correctly.
Screen shots: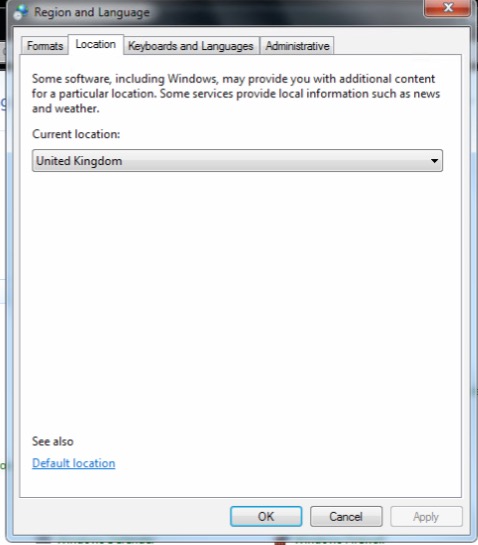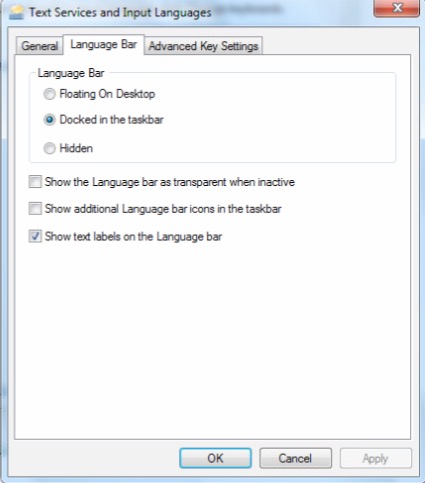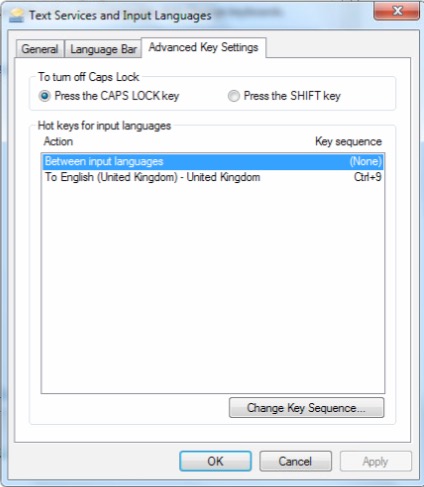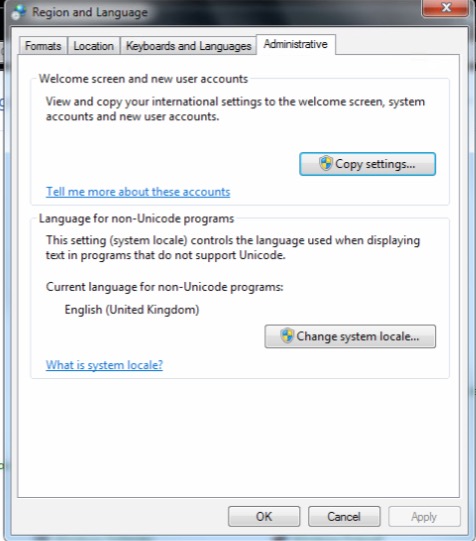 I have reapplied the settings (change to US, reboot, back to UK reboot) but still swapping the "@" and the ":".
Any one have any ideas?
Thanks
Mark