Hi,
I expect to refer to the relevant row by this
    Set c = Worksheets("Sheet1").Cells.Find("HP-SWR-013")




    If Not c Is Nothing Then




        MsgBox Worksheets("Sheet1").ActiveCell.Row




    End If



when there is match to the relevant string shown as above. But get this error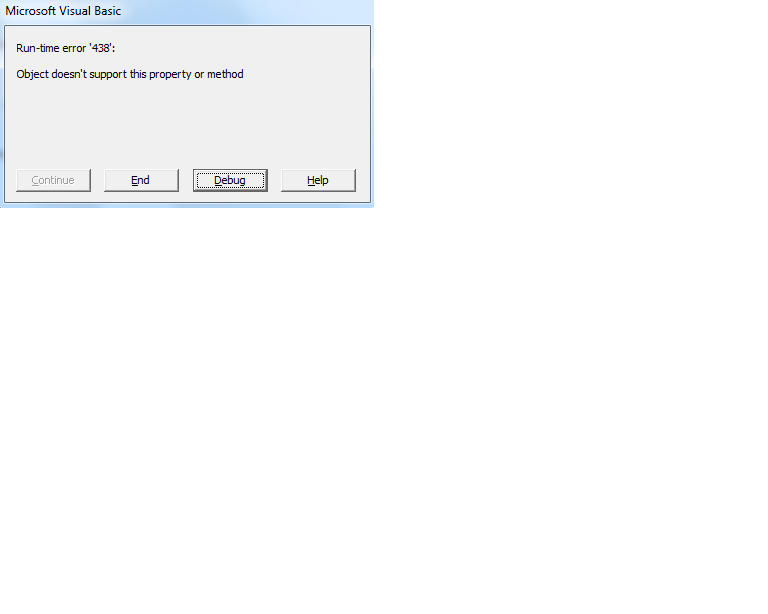 Why?
How to go to the relevant line, when the search is finished and a match is existing there?