Hello:
We have our users setup with roaming user profiles, when they are logged on to our Citrix Servers (Microsoft Terminal Servers). We do use 3 separate Citrix servers that our users may logon to.  Please see the attached screen shot.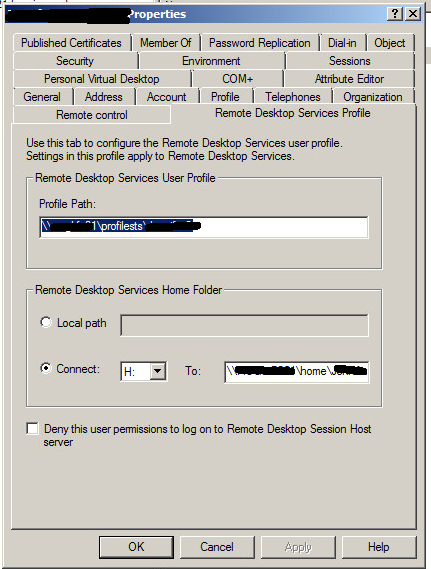 Our users do not have roaming profiles if they logon to a PC.  
Question1:
How do the Citrix Servers know that they should pull the user information from the areas listed above?
Is there a Group Policy in the works?
Question2:
If we stop using Citrix and have our users use Remote Desktop Connection instead, will the roaming profile settings still work the same way?