Hi everybody.
In a 3rd party site I'm working on to refactor it, they used jquery-ui resizable to allow user to resize an image after the upload. Everything works fine, but resizing the image I see the handles go to the top speedier than the image itself.
You can see what I mean in the 2 screenshots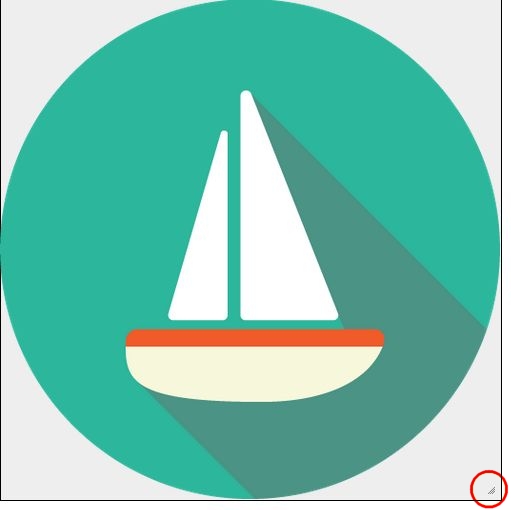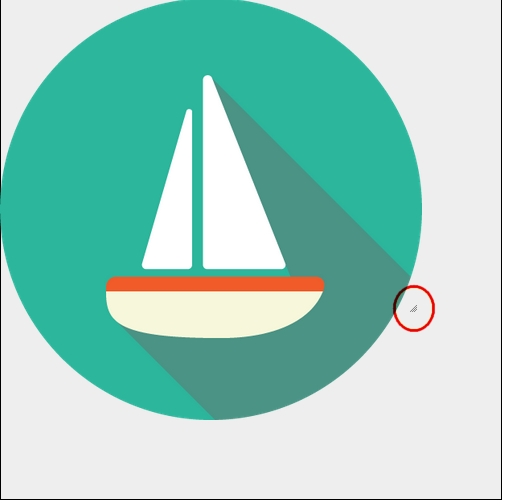 I reproduced the issue
here
What am I missing here?