Issue #1:
When exporting a report via Quickbooks to Excel, the only option available is to export to a .csv file. All other options, including options under "Advanced.." are greyed out and disabled. Exporting to new a .csv worksheet works correctly, but we are unable to update existing worksheets because we cannot select the option to do so. Why would these options be unavailable?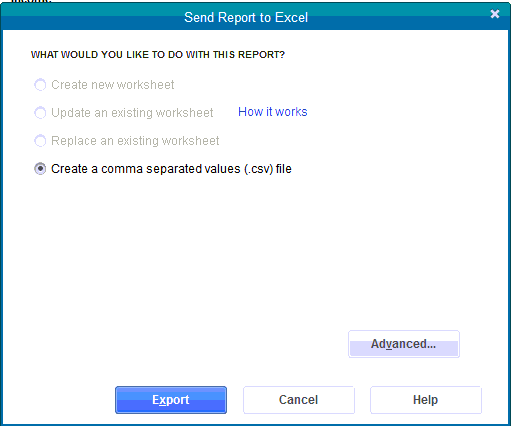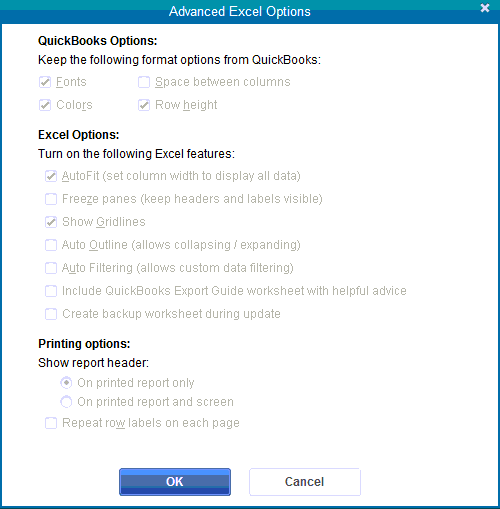 Issue #2:
When attempting to "Send Report as Excel" under "Email", the following error is displayed:

The steps we have done are:
1.) Removed Office Suite, rebooted PC. Re-installed Office 2016.
2.) Repaired QuickBooks.
3.) Downgraded Microsoft Office 2016 to the supported Office 2013.
4.) Removed QuickBooks, rebooted PC. Re-installed QuickBooks.
This is running on Windows 7 64bit, Quickbooks Premier 2013, and Office 2013 64bit.
Thanks, I appreciate any assistance/insight on this issue.