In the middle of an Office 365 to Office 365 migration. Client has lots of domains and I have moved most of them. Last (and of course, main!) domain still in the old Tenant. Last two domains: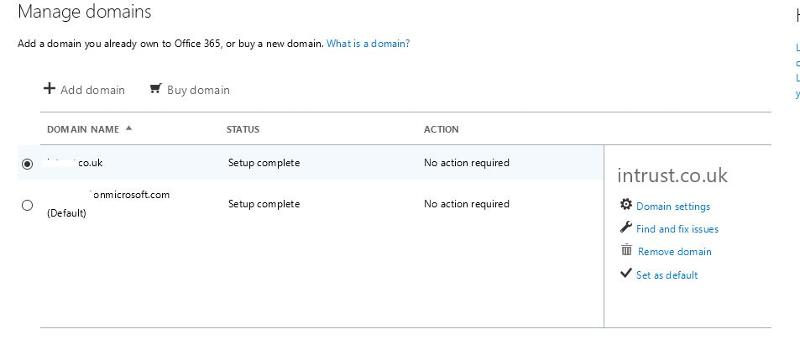 When I try to remove the client's domain: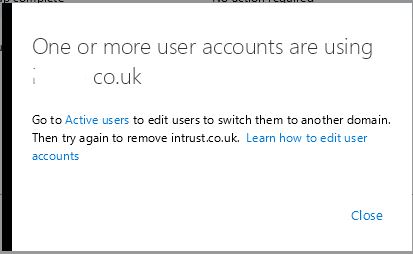 So, running powershell and there is nothing with the clients domain:

Doing a little digging I have found one item which seems to be some kind of external user who some has shared content with:
I cannot seem to remove this item
Any ideas?
This is holding up the whole migration!!
Thanks
Mark