I believe my replication has stopped due to my VMware vCenter Server Appliance - System Storage Usage is 100%.
I've attached a screen shot for your review.
When I go to the Hard Disk properties of the vCenter5.5 I have the space to expand it, but not sure if this is the right way to go.
How do I expand the drive that the System Storage Usage resides on?
I've attached screen prints for your review.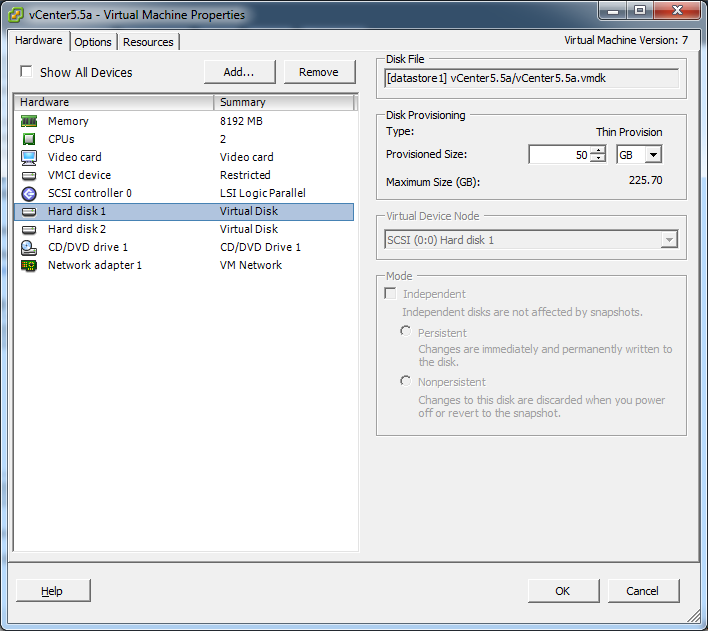 vCenter1.png
vCenter2.png