I had this question after viewing
Transitions in mvc
.
I was able to get some of the jQuery Slide to work, but it is not quite what I'm looking for
I have some parts of the view that render.
Here is what I did:
Create a sample Intranet MVC 4 project with VS2012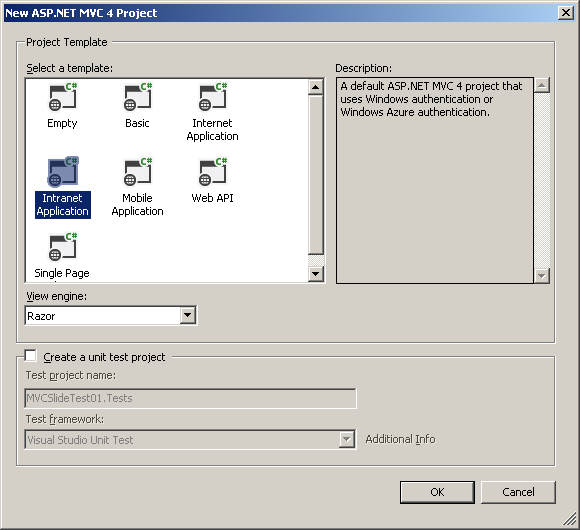 Add PageScripts section to the about.cshtml
@section PageScripts{




    




    <link href="~/Content/themes/base/jquery-ui.css" rel="stylesheet" />




    <script src="~/Scripts/jquery-ui-1.8.24.js"></script>




    <script type="text/javascript">




        $(document).ready(function () {




            $(".makeitslide").show("slide", 1000);




            });




    </script>




}



Add DIV around the html in the about.cshtml
<div class="makeitslide">




(All page html in here)




</div>



Add RenderSection PageScripts to the _Layout.cshtml
@RenderSection("PageScripts",false)



Move jquery reference in _layout.cshtml
This line of code was generated at the bottom, I had to move it to the top so that it was available when the about.cshtml was called.
 @Scripts.Render("~/bundles/jquery")



Attached is a short swf video to demonstrate the about page slide in.
The question is how to make everything slide in? Notice that only part of the page content slides in. The rest just renders after the initial item slides in.
2016-07-25_1414.swf