I have an app that has multiple projects outlined as below:
Solution My Project
 DbaseConnection
 MainApp
 ReportsApp
 Utilities
I am attempting to create an installShield app to create a deployment for my .NET app. I've downloaded the trial version. I've seen on youtube how to do a simple install with a simple .NET app.
Is there a linke to youtube or anywhere else that would provide info on how to create an install with my scenario? I want to make sure that my EXE uses all the functionalities as in my application.
Also, I have an App.Config. Can the install update values in that file?
InstallShield example. Do I put all the DLL's from the BIN in there?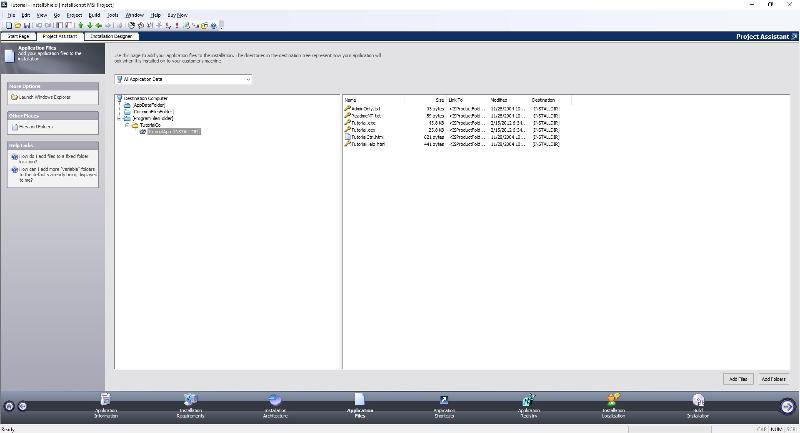 Thanks