I am trying to setup a WD MyCloud EX4 NAS with Amazon S3.
I first setup on AWS then work my way to the WD NAS.
I created a bucket in AWS S3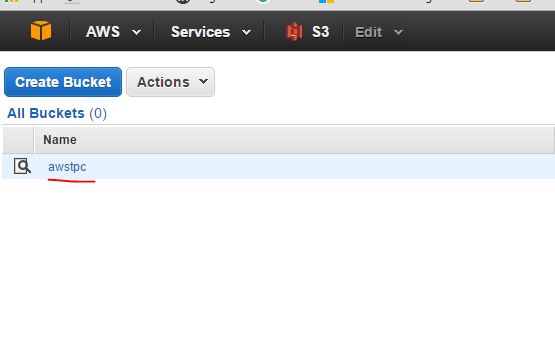 I next configured some settings under Versioning and Lifecycle.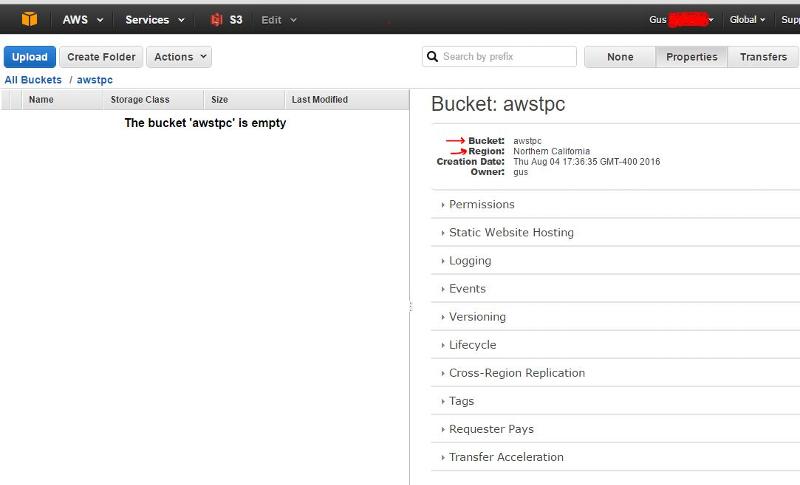 Do I use the IAM users sign-in link for WD MyCloud? Also Notice My security status, I have activated most all requirements.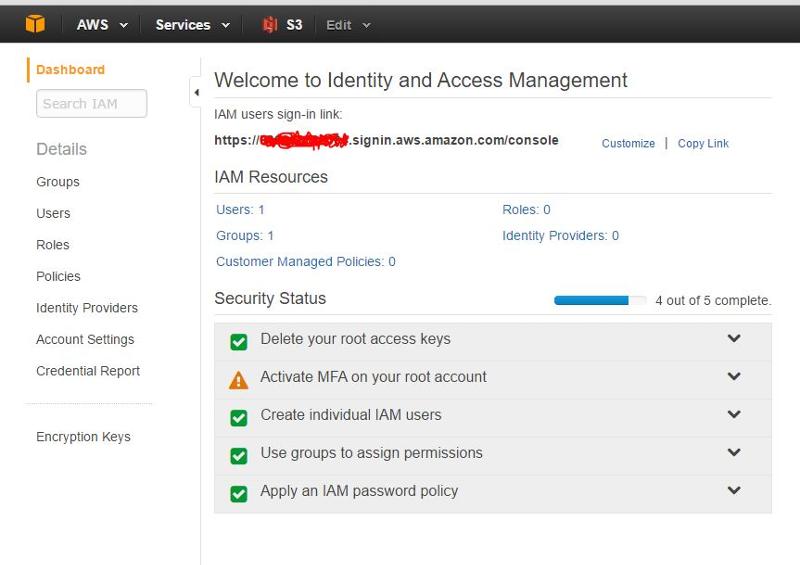 I also created a tpcaws user and have access keys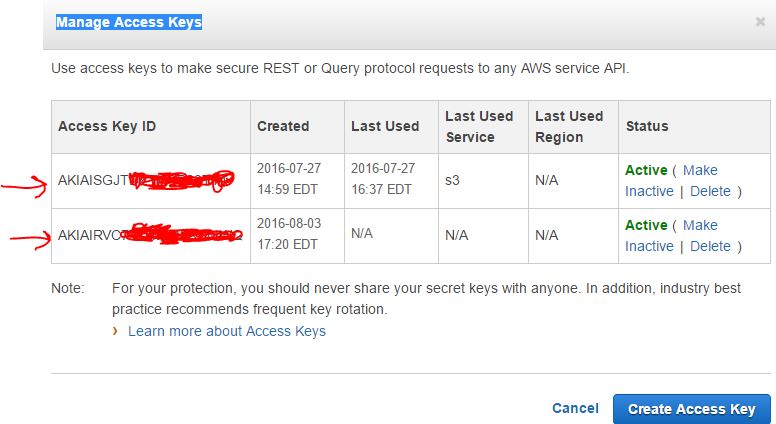 I then log on the WD MyCloud and begin to configure for AWS S3
WD MyCloud interface - trying to setup Amazon S3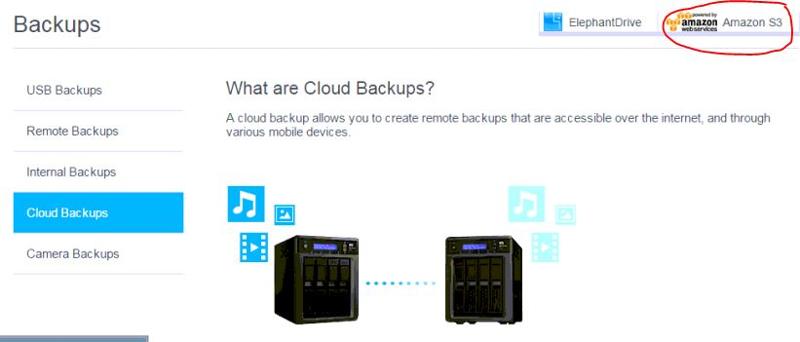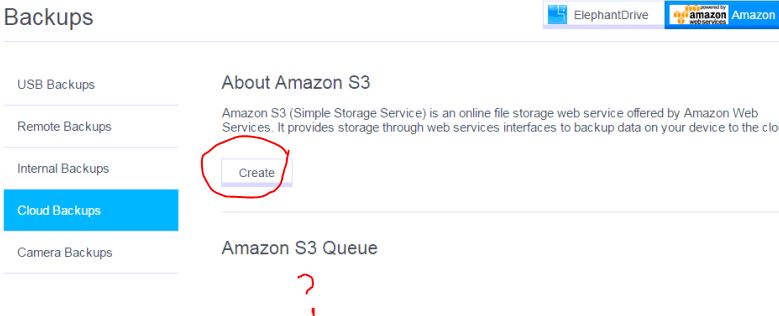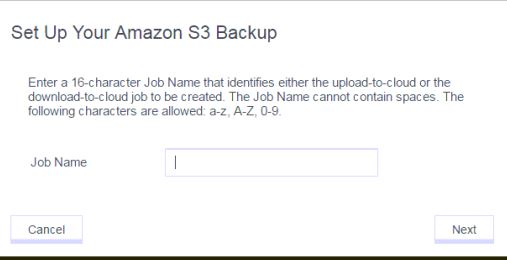 The Access Key and Private keys are from the AWS user I create but what remote path do I enter?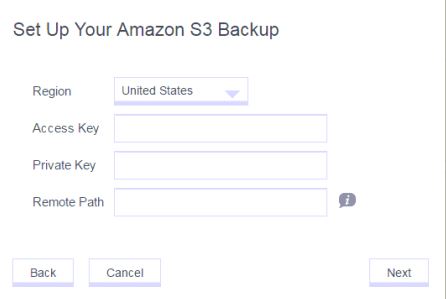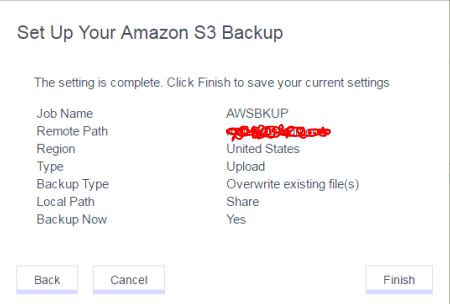 After I click finish, I see nothing in the Amazon S3 Queue