Dear Experts
I am new to this topic, I have web page listing files, see picture 1, when you click on file, it will start download. However when you rightclick on file and clik SaveTargetAs, you will not save final file, but HTML page.
Can you advice me what is link for given file?
Web page code is showed on picture 1.
Many thanks for advice
V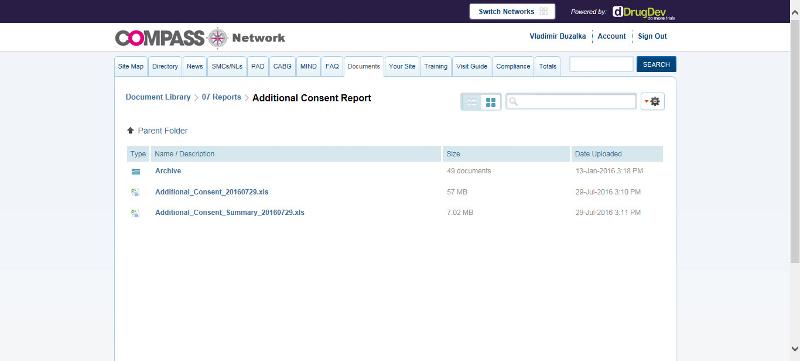 COMPASS-Network_-Document-Library.html