HI,
I am attaching the html files for my web page. Initially when you open it it appears crooked but just select Rich Text or Markdown from drop down then it works fine.
If you select rich text the size of the editor appears fine. This is how exactly i want to style
Markdown write and preview
.I need some help with styling of the screen when you select the Markdown option.
There are two issues :
1) On write page the textarea is resizeable. I want to fix the size of this text area and match exactly like the following screenshot always :
2) The preview area i appended an html inside the div and since it was large it just crossed over other elements and a scroll bar appeared. Same thing as in write case i want the height to limit it to just above the
Add comment
box.
And so a scrollbar appears inside the div rather than on the page.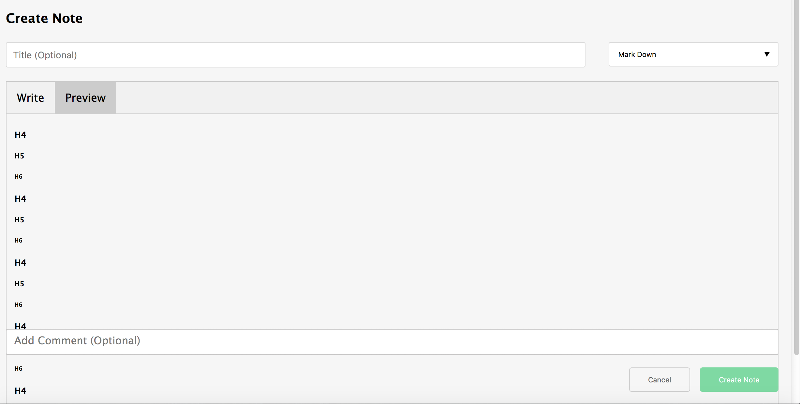 Please help me pointing out changes i need to do to achieve this.
HTML folder :
Archive.zip
Thanks