Hi,
I have a simple .NET web application.
My issue is around the styling.
It displays differently when I run it locally to when i run it on my server. I have no idea why as the browser I am viewing it is the same!
Local View:
This is what it looks like when run locally.. (which is the correct way)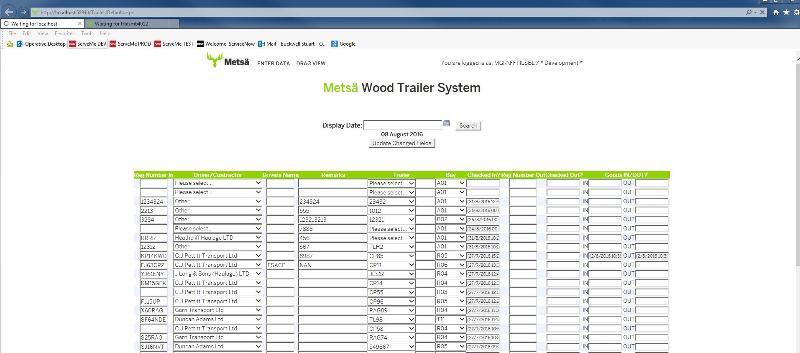 Server View - Missing the links at the very top and also pushes the logo and logged in to the very edges which I do not want!..