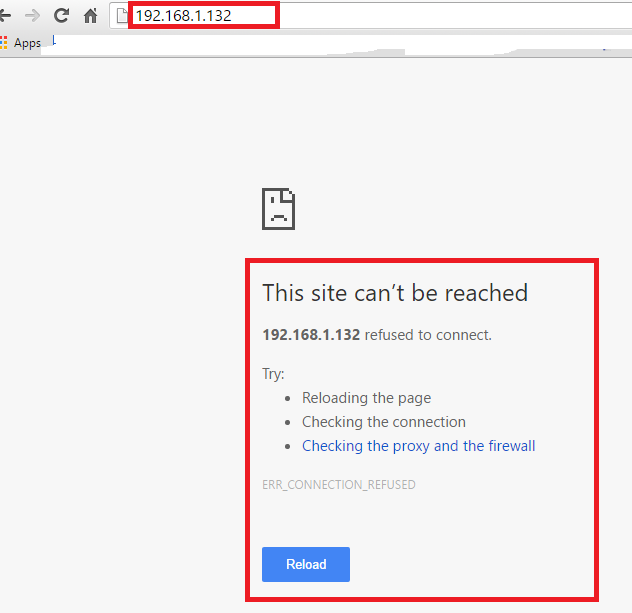 Hi,  
 I just took an old HP print server out of the box and I can't seem to connect to this device via IP address.
 The software CD won't run on Windows 10 because it is too old version. I copied the contents of JetDirect CD to XP computer and tried to run .EXE, but it fails.
 On my DHCP server, I can see this given 192.168.1.132, but when I tried it on the web browser, I get an error.
 How can I access this?
Thanks.