I seemed to have had a problem with Finder hanging, so I Restart that application. That does to help.
When I close other applications, the menu bar at the top disappears.
Attached is an image when I select Finder > Open I et this error.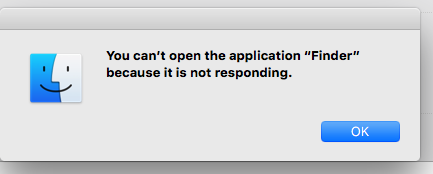 What can I do to shut my MacBook Pro down gracefully?
Thanks