This is a tripwire client MSI that needs to be deployed to remote machines. This installer has certain requirements to point to our Tripwire server (TE Server) and to input a service password (See requirements in screenshots).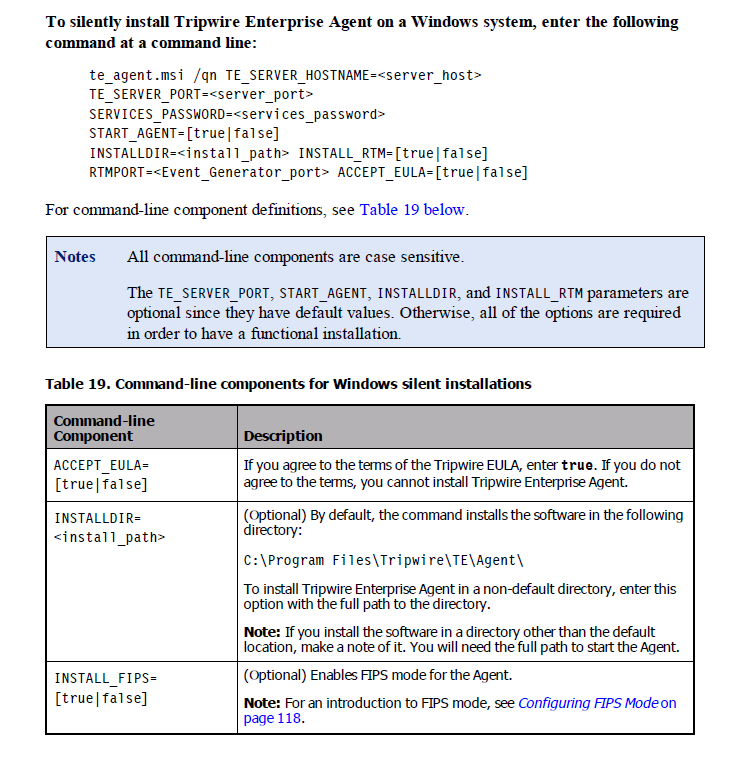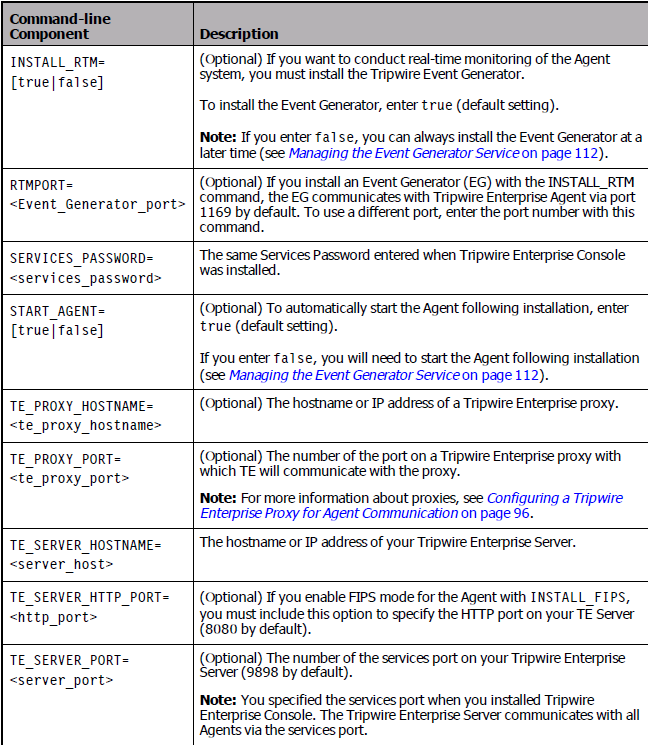 Can someone please provide me the PSEXEC commands that I need to use? Let's use scenario below:
1. Server I am initiating PSEXEC commands from will be
Server1
2. I have a
computers.txt
list in the C:\ of
Server1
that contains the all remote hosts IP's that I need to deploy to.
3. The MSI file is also in the C:\ of Server1 called
Trip.msi
4. During the install, the Tripwire server that these remote machines must communicate with is a server call
Tripwire
(TE Server).
5. The service password is
Password1
Let me know if additional information is needed. Thank you.