We have NSA 250M Sonicwall with Security services(Anti-virus,intrus
ion prevention) until 8/23/2016. It expired a week ago.
The reason I just let it expires is we are waiting for Merger and this will be taken down in a couple of month.
My question is what happens when the license expires? Does it automatically pass virus and intrusion attempts pass through or  does it just not  download new definition files and continue working with existing definitions?
When I click Anti-virus and Intrusion Prevention, it shows like this. It doesn't say whether it still works with existing definitions or it passes through.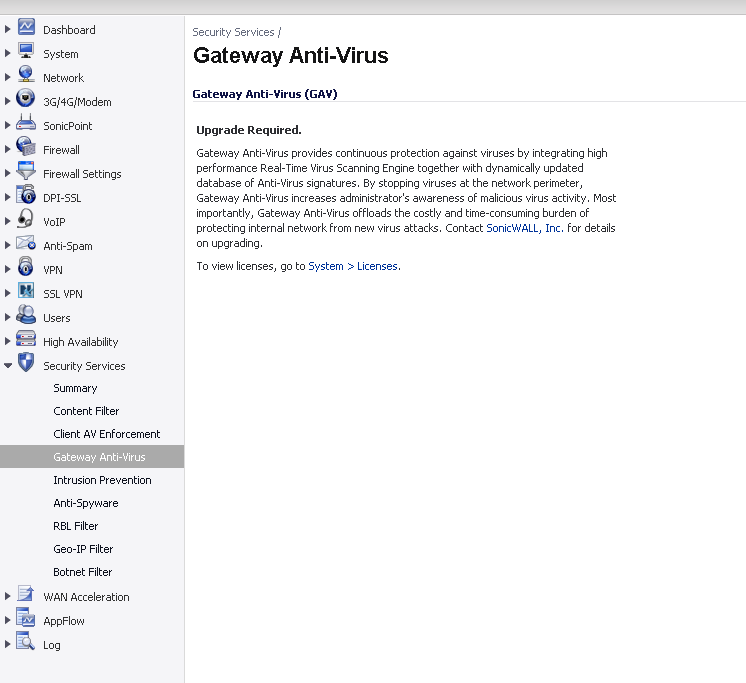 Also, when I look at log, it seems filtering intrusion attempt such as ip spoofing,...