Dear Experts,
Okay...need some help with this one. I am trying to graph the number of incidents within each hour.
The image below shows my query as it is now. I can group the times but what the users want to see is what time during the day do more incidents occur. For example between 9:00am and 10:00am there were eight incidents and between 10:00am and 11:00am there were 3 incidents. I only need to track from 7:00am until 4:00pm each day.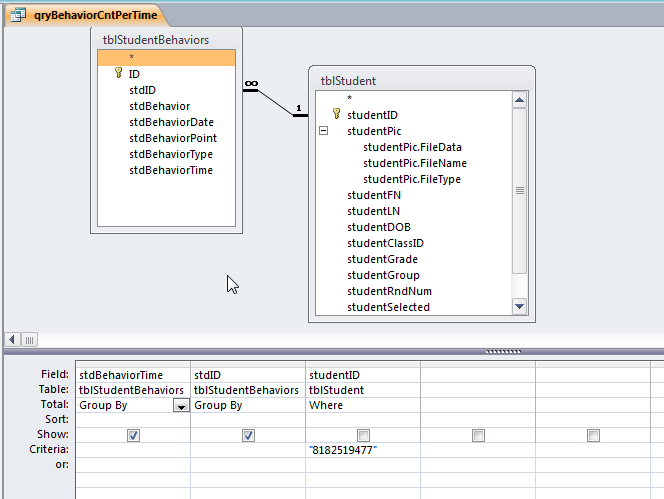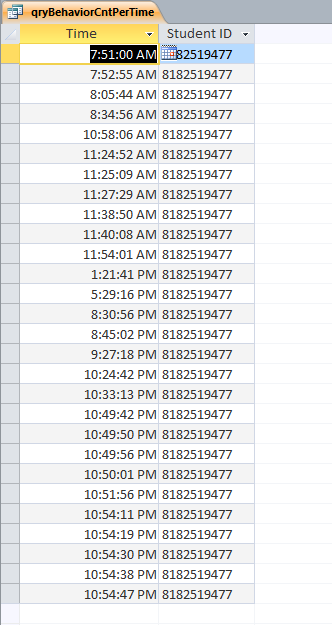 Is this possible if and so how do I set my query up?
Thanks!