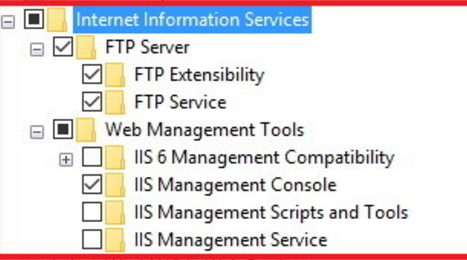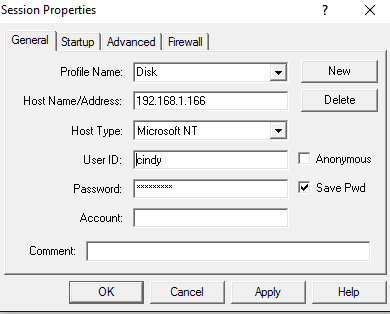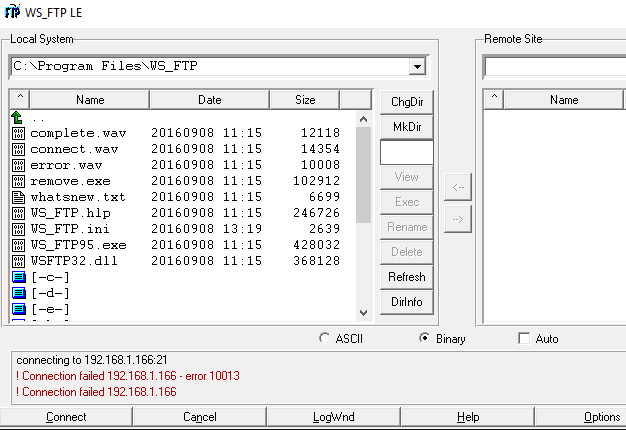 Hi,
I have set up FTP server on a domain joined PC (OS: Windows 7 Professional).
I installed FTP Extensibility, FTP Service and IIS Management Console.
I opened IIS manager and created a FTP site and new FTP site is up and running.
I can access three test files by doing \\192.168.1.166 from the PC on the same network.
I can also view three test files when I run
ftp://192.168.1.166
.
However if I run FTP program to access the FTP server (NetBIOS name: DISK, IP address: 192.168.1.166), I get an error.
What do I need to do to be able to connect to the FTP server running from "DISK" PC?
Thanks.