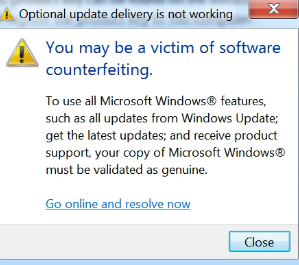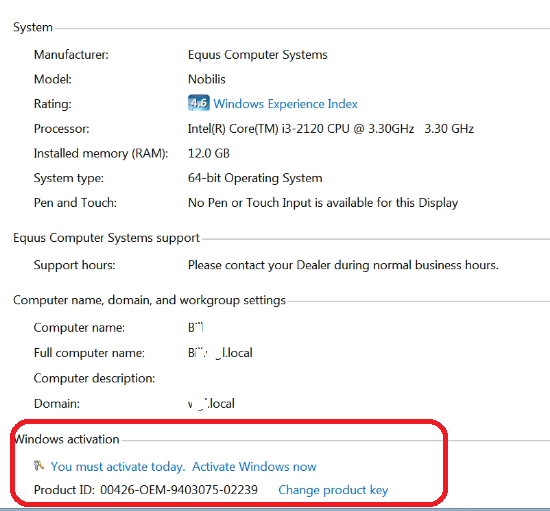 Hi,
I have a Windows 7 Ultimate PC that says I need to activate Windows OS again. Originally this computer came with Windows 7 Professional years ago. Two years ago, I upgraded it to Windows 7 Ultimate and since them it has been fine.
This week, all of a sudden, this computer is complaining about "OS being Couterfeited version".
What caused this and how can I take care of the problem?
I tried to enter Windows 7 Ultimate Upgrade Product Key as well as Windows 7 Pro product key (on COA) already and it did not work.
Can you help?