Hi All,
I have a problem with my display and don't know how to resolve it.
Items on screen are showing a trail to the right, like in the screen shot below.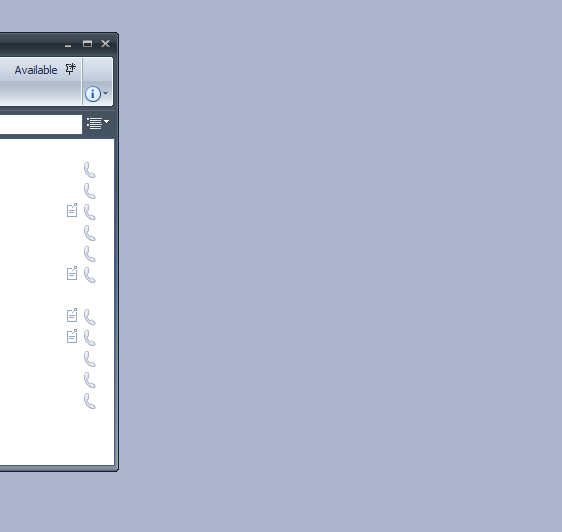 The display is an HP EliteDisplay E242
The screen is connected via a SwitchView for using 2 pcs with the same display, keyboard and mouse. I have checked all connections are secure.
I have checked the Graphics Properties window and the On Screen Display menu but can't find anything in either.
Any suggestions??
Thanks
Rob H