I have Sonicwall NSA240 using NTLM authentication. It works with Internet Explorer. When a user connnects to the wireless network and trys to browse a webpage appears.

When the user clicks on the link to Login they get redirected to the correct page for entering credentials.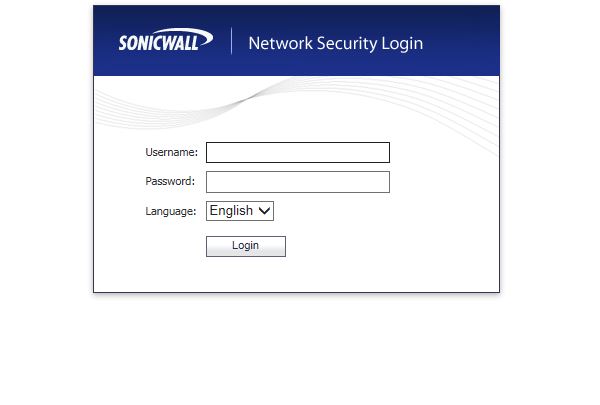 However using Google Chrome, the redirection doesn't occurr, and it just loops back to the first page??
Any help would be greatly appreicated.
Thanks Mat