HI,
I am using Textedit and when it appears in Dock and i do a right click on it it shows the following :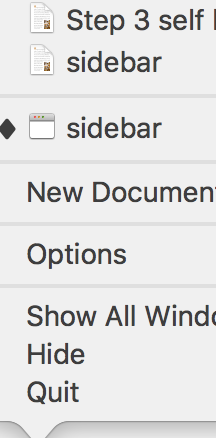 On the top of this list it shows the list of recently accessed files.
How do i clear this and stop it from displaying anything.
Although if i go to Open Recent the list is Blank...

The recent list i set an option generally to not show anything.. But its still shows when i right click on the TextEdit.
Thanks