I'm trying to help a friend out and I'm just now realizing that the content that needs to be edited is in Drupal. Never worked with Drupal and I'm hoping for some help.
Here's the page:
http://www.sunriseorchidsociety.org/membership
When I go to the Admin page, this is what I see: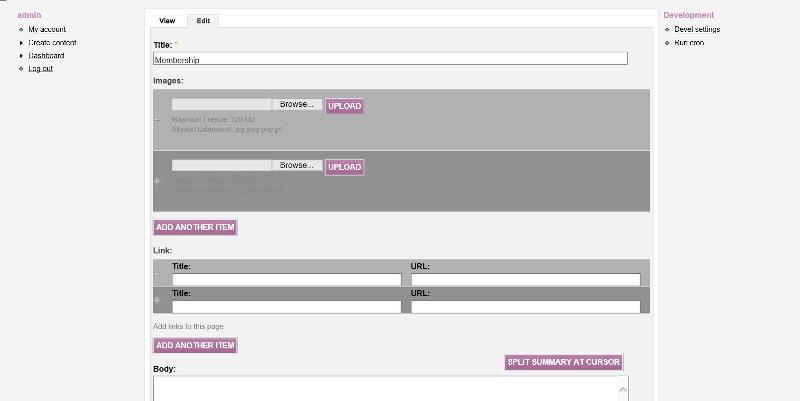 I'm looking for some text or images or something and I don't see anything.
What am I missing?