Hi Experts
Could you point a workaround on how to open this Adobe Flash documents, I guess from inside Firefox.

In the 1st try it asks for a AdobeFlash downloas and instalattiion that is done.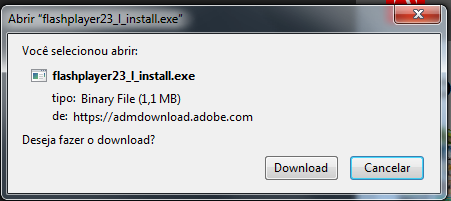 (then installed)
But the problem still remains.
Could you suggest what must be done?
Thanks in advance.