Down here in NZ students have just recently sat a horrible algebra paper. It appears that the examination authority didn't tell the teachers that changes were going to occur in the algebra exam so the teachers taught to what previous exams had asked for. And all hell has broken loose.
So the attached graphic is a question that occurred in the exam.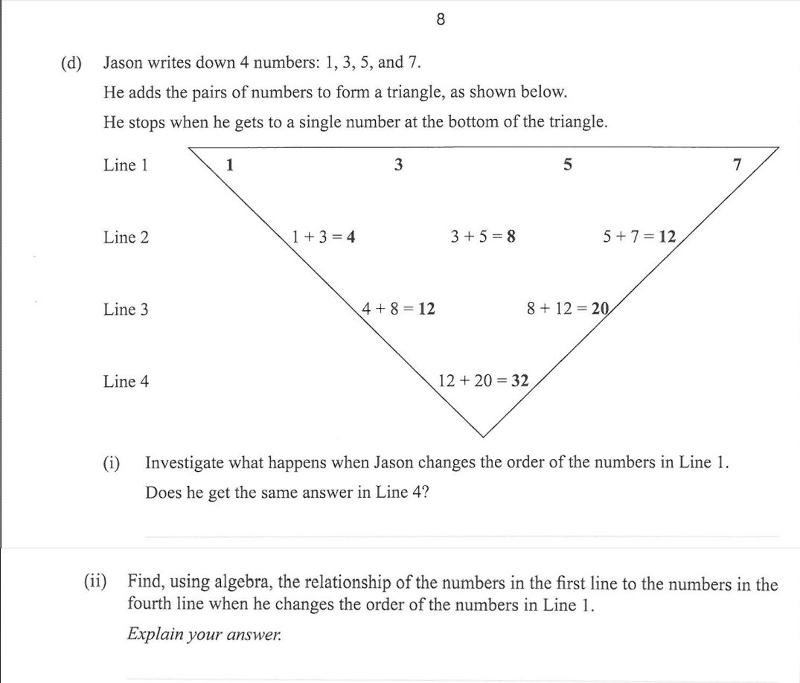 I can do most of the paper (with a little bit of revision if I dig out the books) but the question above does not make sense to me.
So what do fellow experts make of it? If anyone wants the full paper I can supply links.