Hi Experts
When the view is presented:
1st) The value of Houve Custo? - obtained from a db table is set to Não (No) - so no other textbox is shown.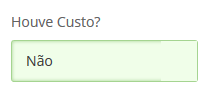 2nd) The Value of Houve Custo? is set to Sim (Yes) - so other textbox are shown accordingly with values retrieved from db table.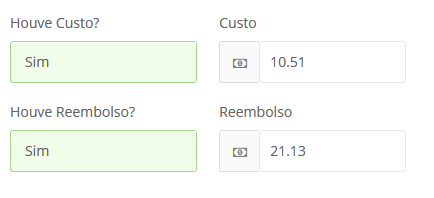 I guess the controller must have a function to check the value of Houve Custo? and then, accordingly to it a jQuery function must show or hide the correspondently textbox.
Could you give me general approach to this problem?
Thanks in advance