see the screenshot: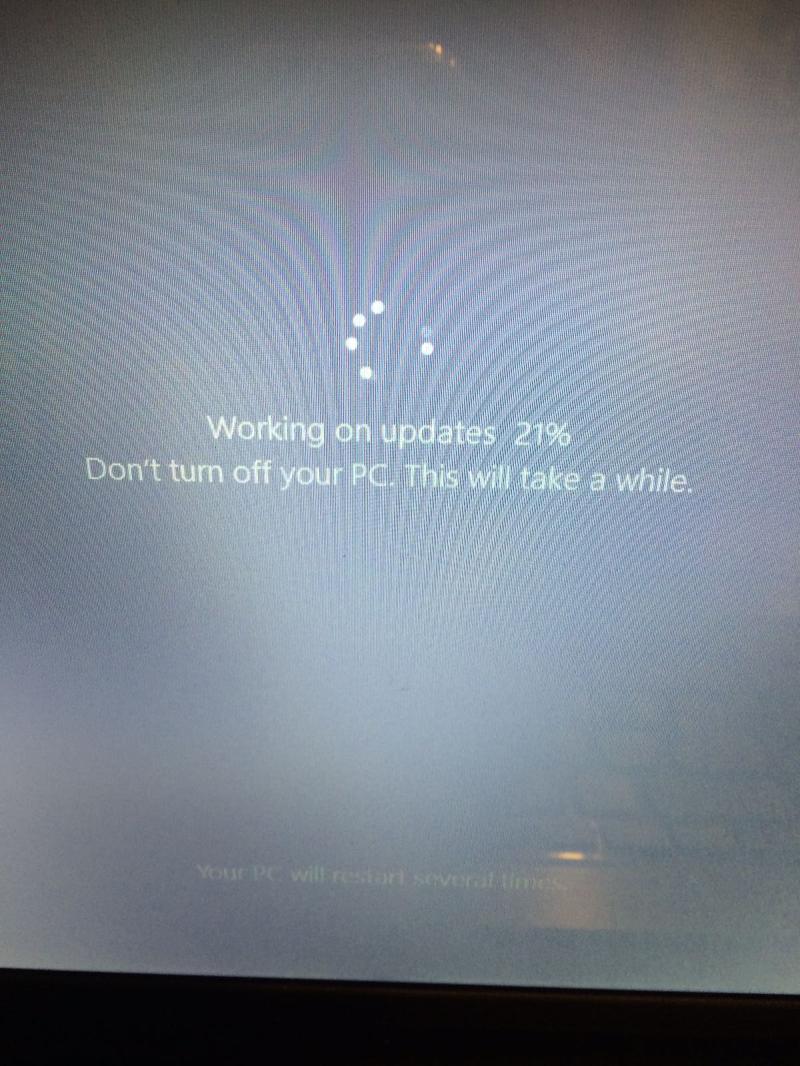 This has been happening for 2 hours.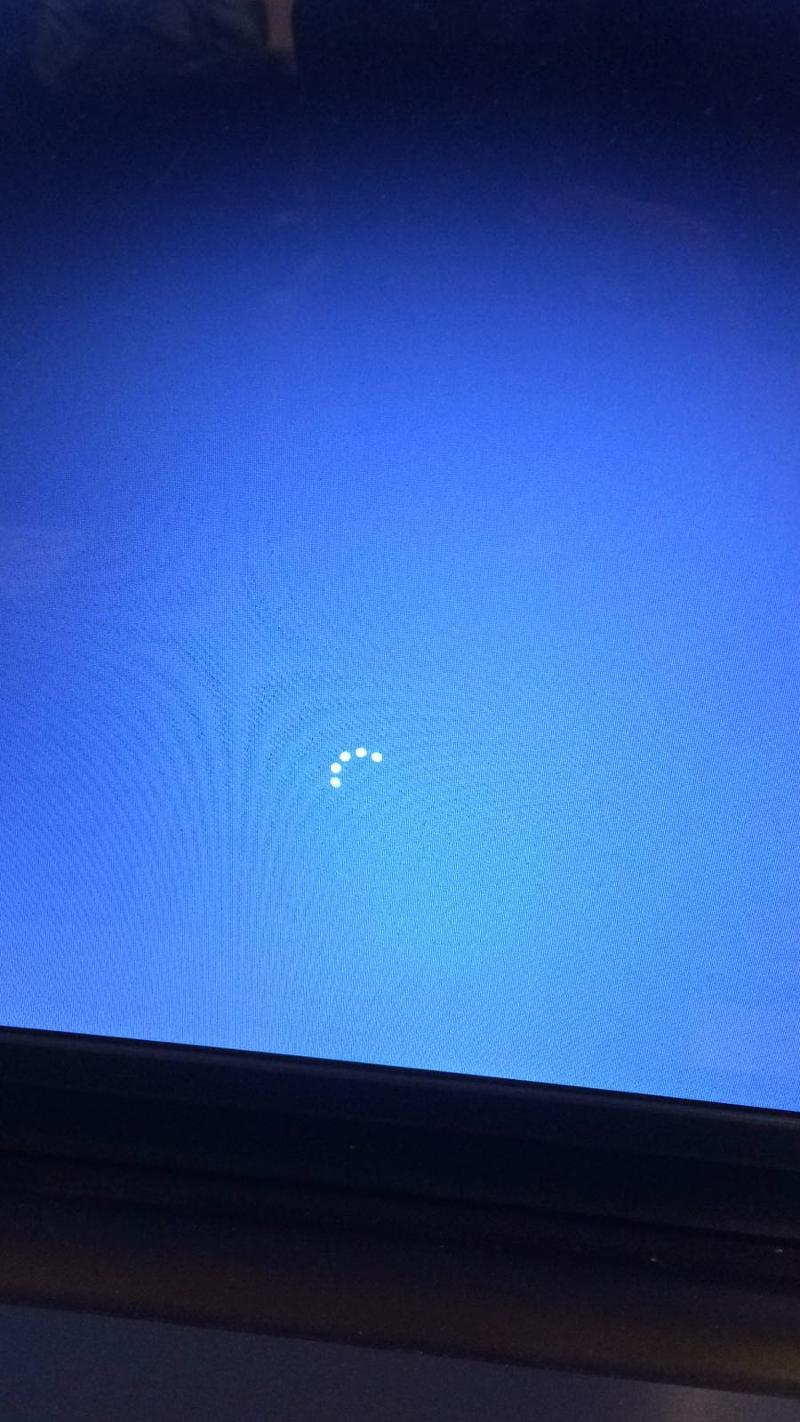 This is just spinning at the moment
The other message is gone
So what the consensus??? Should I try to restart this computer ? Hit it with a hammer?
Monday this happened too. I gave up waiting and rebooted. I had to restart it 4 times before it worked.
The computer is about 4 years old.
What should I do? I would just as soon it not try to update if this is going to happen all the time.