For starters I moved the site from one server to another like I have done many times before but this is the first time I have seen this problem.
When I go to upload pics in the media library is seems to work fine: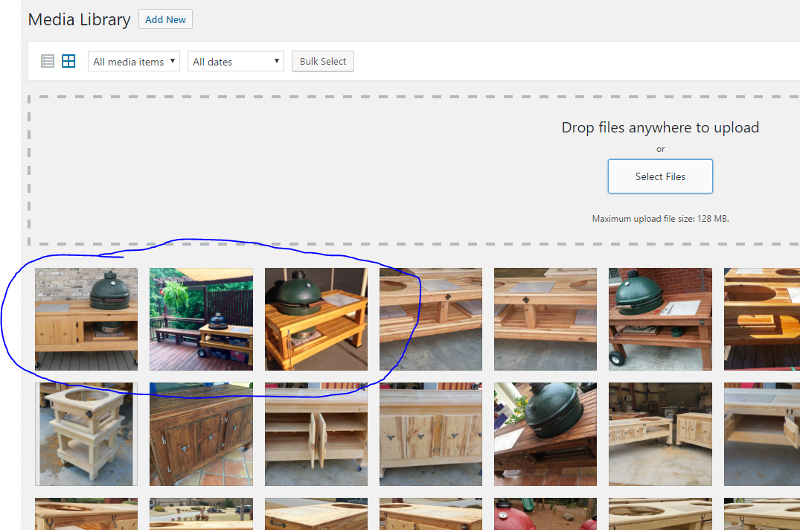 But when I go to refresh the page I get this: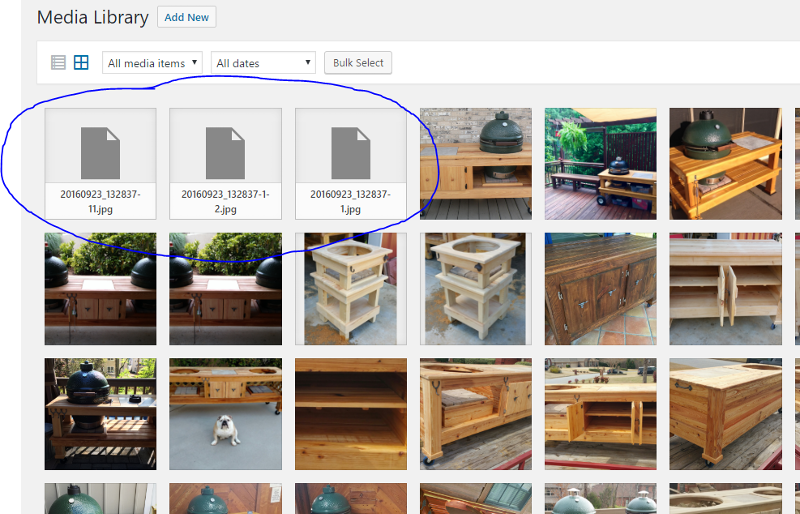 If I go to the attachment details it also does not display the picture BUT the path does work and will display the picture in a browser.

So really everything works except the preview which kinda makes things a pain in the butt to work with.
Any ideas? Thanks in advance for your help.