What I can google its done by Email to me, but in my "
http://members.embarcadero.com/
" says :

but they have no problem reaching me with offers: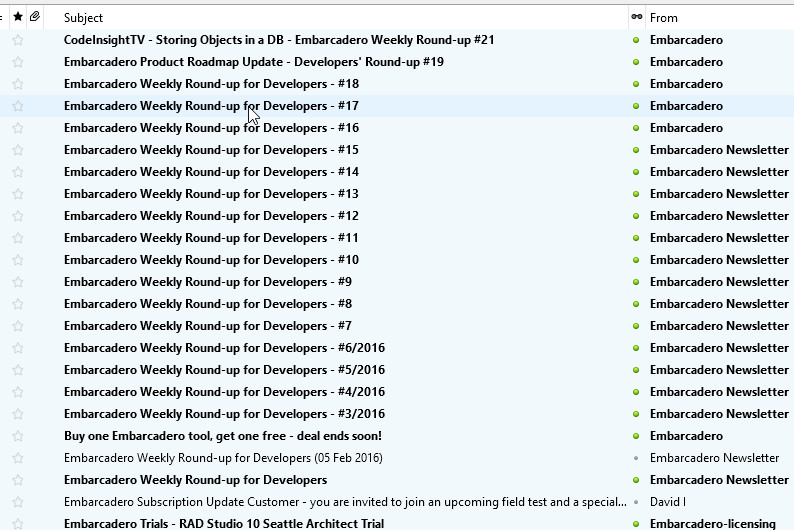 I never ever received any mail for update or renew. When I manually downloaded an update, it deleted RAD studio from my computer and the refused to install the update, because my renewal license had expired. What to do?