Hi, I am with Telmex in Mexico, and my package is supposed to allow up to 20Mbps speeds. Here's a speed test I did moments ago:
http://www.speedtest.net/result/5702951726.png
Here's the DSL Status from my modem: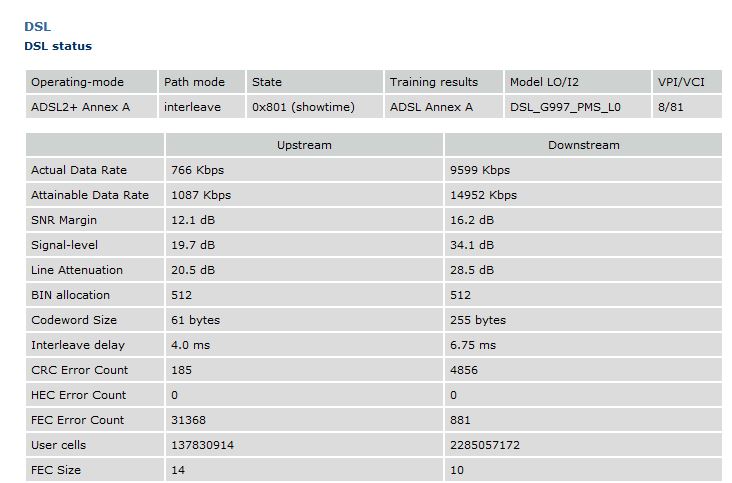 And here's what Telmex says about my package.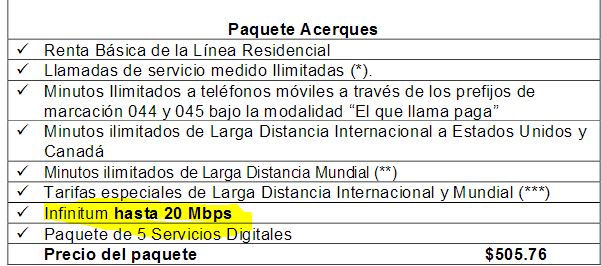 Am I doing all right? Should I call and ask them to make the service better? Thanks.