We have a Toshiba MQ01ABD100 1 TB drive which some weeks back has become inaccessible.  The drive doesn't make no click sound and it sounds like it's working (has a spinning sound).  We have placed the drive in a USB external case in order to access its drive but when connected there is no drive letters.  When going into Disk Management is display the following:
Image as soon as we connect the drive via USB: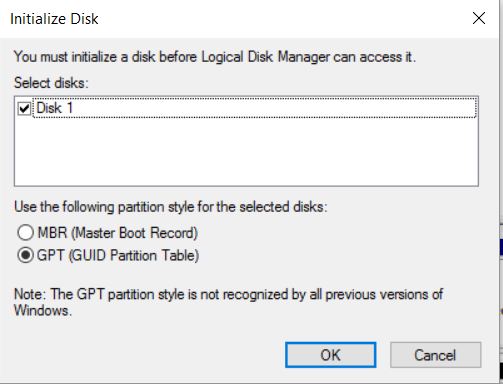 In Disk Management: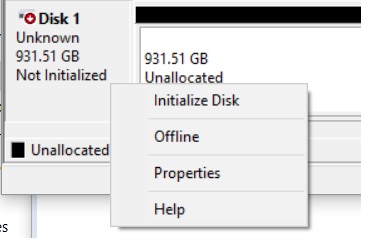 Running the toll "GetDataBack Simple" :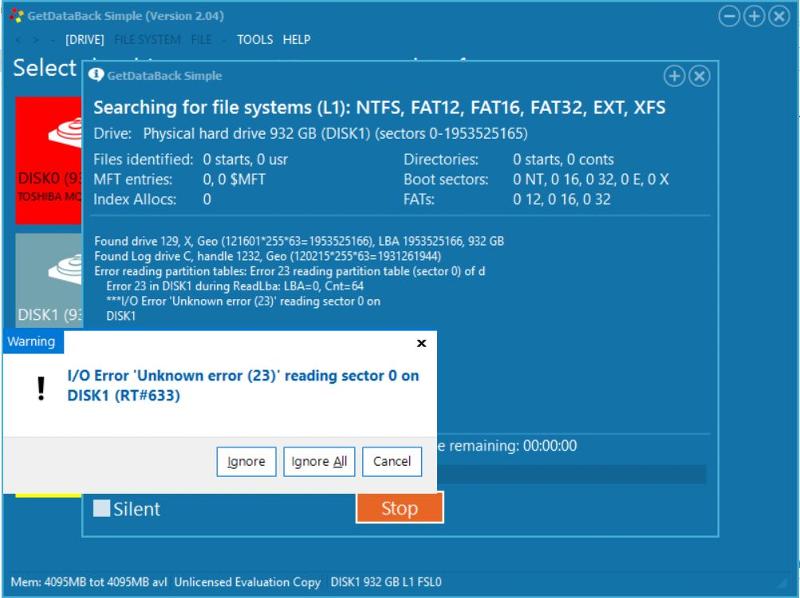 Also, we have download "HDD Regenerator" but don't know which to run and affraid that will damage even more the drive (see below apps options)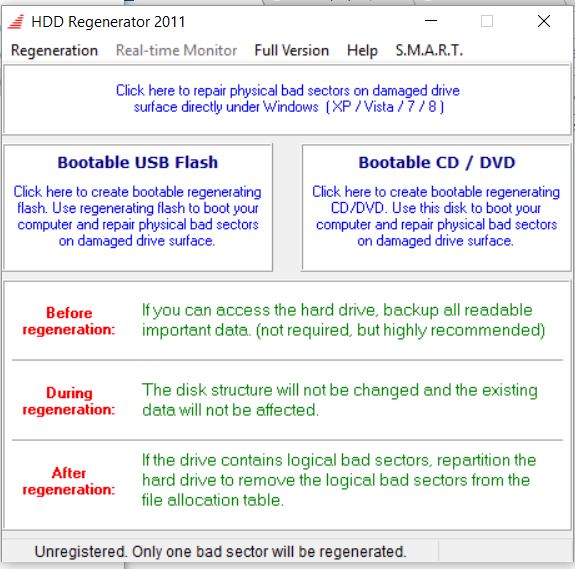 Please advice on the proper steps to follow.
Thank you in advance.