Hi Experts,
Due to wrong assignment in Sites Binding my Application Server and Web Server (IIS) roles are not running.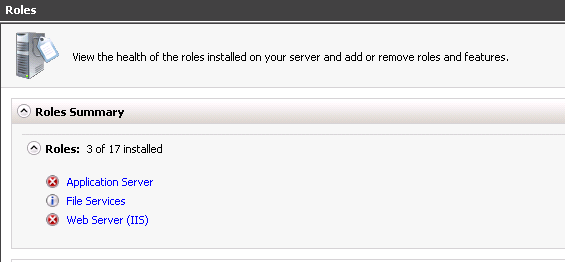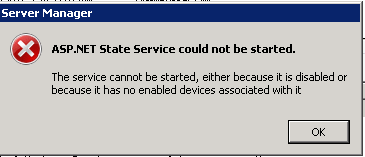 This problem started after Configuring the Sharepoint 2010.
Sites binding are now corrected. There is no conflict between sites port. But still the roles are in Error state.
How do I overcome this problem?
Urgent Help Needed.
Thanks in Advance,
D Patel