Hi
Could someone please explain in simple words, what is the Difference between Percentile and T-Score, and how should one decide about where to use which one ? Is there some proper explanation available somewhere, which would tell about the PRACTICAL USER CASE SCENARIOS, like use T-Score in such and such situation and use Percentile Scores in such situation, and so on. Please share such links.
Please see the attached snaps for reference.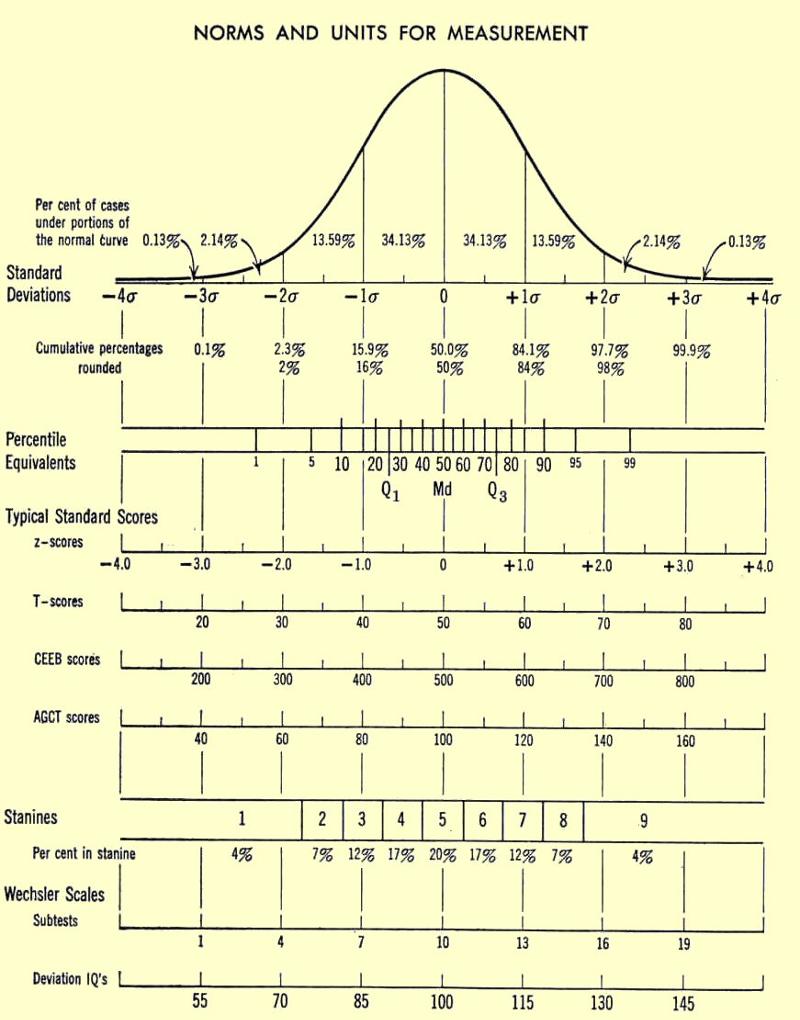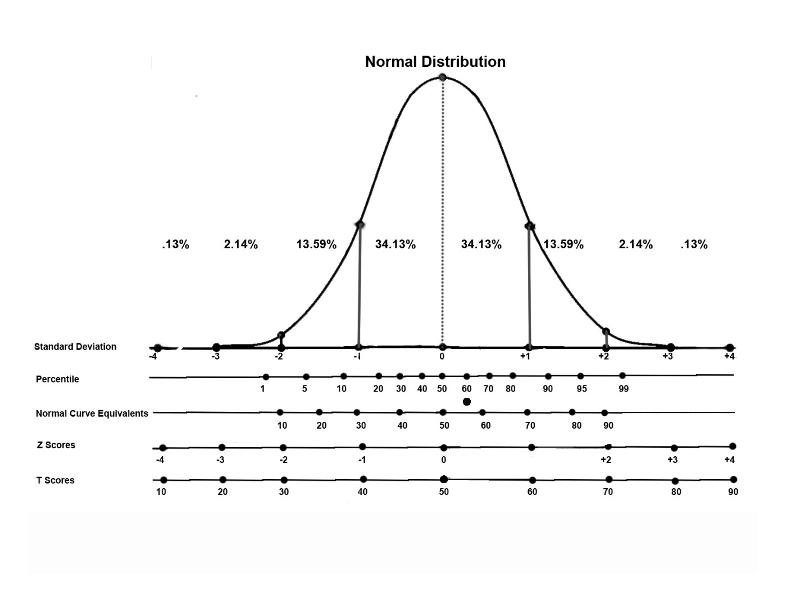 Where can I find the exact corresponding values, so that I can do a Direct Comparison between the Percentile Values and the T Score Values ? Like, if I want to know the T Score value, which would represent the Percentile Value of 30 or 75, then how do I find that ?
I have to use them within Excel Sheet for doing some scoring, but I am getting confused regarding which particular method should I use.
Thanks