I have a Shape that I use to toggle a show/hide columns macro. When clicked it rotate 90 degrees. That works fine.
But I need to make the text stay readable, ie. not upside down.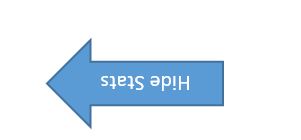 Normally I'd record a macro to get the syntax. But can't seem to find how to make text go upside down.
Thanks for any help.