Does anyone know of software that will generate a JPG with specific information? Suppose, for example, that you're selling authentic Victorian dolls and with each one you'd like to include a JPG that serves as a certificate of authentication, with an official looking gold seal, that said something like,
"This guarantees that this doll, serial number 12345754, is an authentic Victorian doll."
Here's an example:.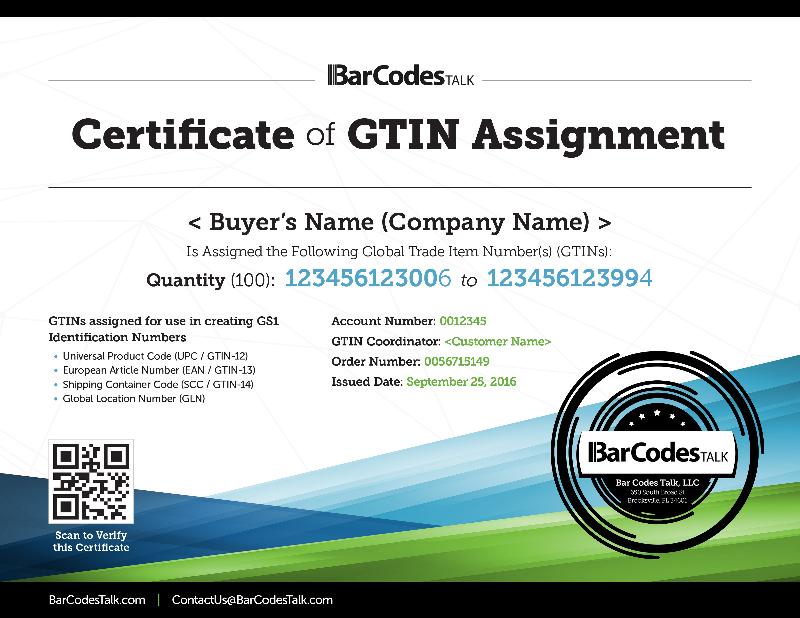 When you buy a barcode from these people they send a jpg, above, in addition to your barcodes. It appears that they've created a template with their company artwork and have a way then of plugging in the buyer's information and the barcode numbers purchased (123456123006 - 123456123994).
Thanks for any information.