I do not know AWS very well. I think this is an AWS REST Authentication issue.
Can someone confirm that for me who has more experience with AWS and REST?
When trying to make a basic Rest call on AWS
This is not the exact code but it is close.
Code.pdf
Is resulting in errors: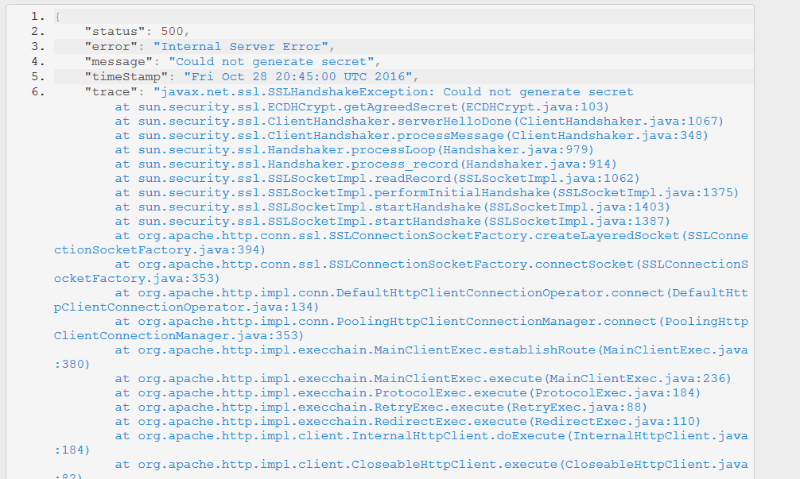 I am thinking this issue is related to something like this
http://docs.aws.amazon.com/AmazonS3/latest/dev/RESTAuthentication.html
OR
http://docs.aws.amazon.com/AmazonS3/latest/API/Welcome.html
Can someone confirm that I'm on the right track who knows AWS and rest