Checking our Windows update history, we noticed a series of "Failed to install" updated in our Windows 10 Pro update history screen. When clicking on the link it displays: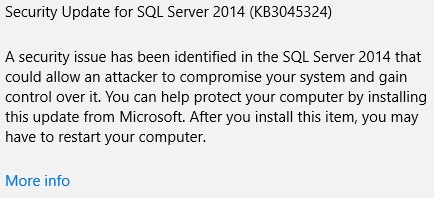 All the fails relate to this error. When click "More Info",
It takes us to Microsoft Support knowldgebase: "
MS07-028: Vulnerability in CAPICOM could allow remote code execution
".
Question,
What can cause a 'Failed to install'?
And how to retry or install the failed update successfully?
Please advice