Hi, I have firefox version 49.0.2 installed.
I have network settings set to Use System Proxy Settings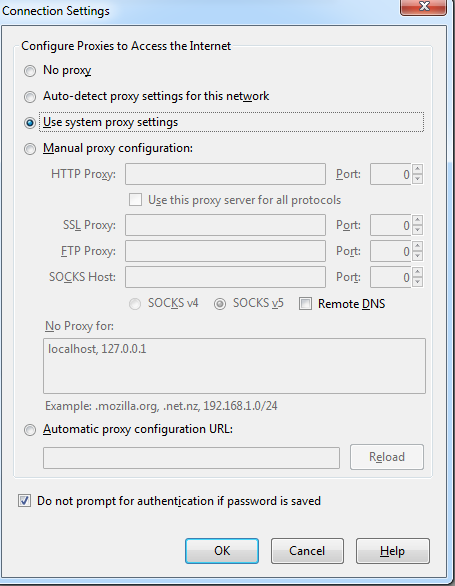 If i set it to No Proxy, i can browse fine. I think it may have something to do with the proxy itself.
I am using a Websense proxy
http://*.*.*.*:8083/wpad.dat
I have tried to uninstall and reinstall.
Here is the page i get when trying to browse to
www.google.com
.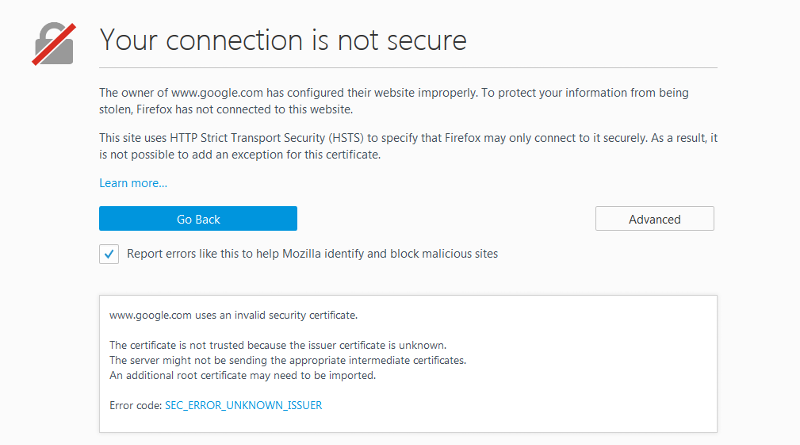 I can browse fine on anyother browser. I have tried to research this on google and i found things suggested like Mallware or security software intercepting the way firefox is negotiating protocols with servers i am trying to reach. But it only occurs when i have a proxy enabled in FireFox Settings.
please help