Hello experts,
I have a tape drive HP MSL 2024 connected to a backup server (Windows 2012) via SAS Cable.
I want to use an archive feature from my backup application "Asigra Cloud Backup" which only use tape drive cartridge formatted with LTFS (linear tape file system)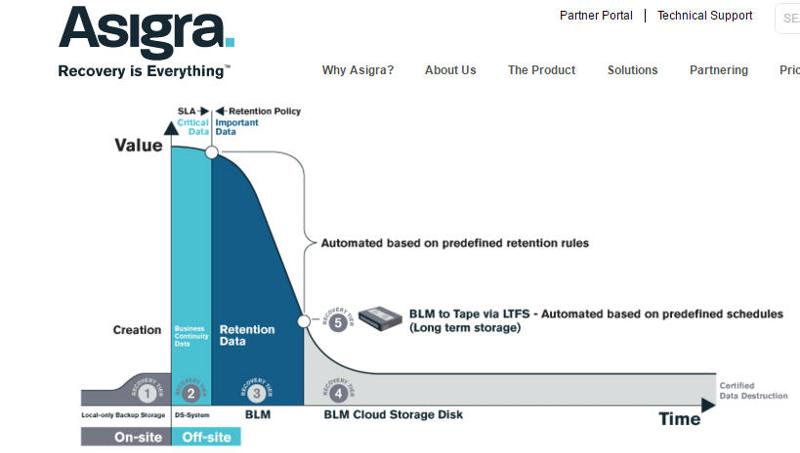 So , I have download the application HP Storeopen, but It fails when I try to format the tape drive cartridge.
Please help, and if possible let me know also the different solutions to format tape cartridge to LTFS .