Head out to
http://www.sunriseorchidsociety.org/membership
When I login as "admin," I get this page: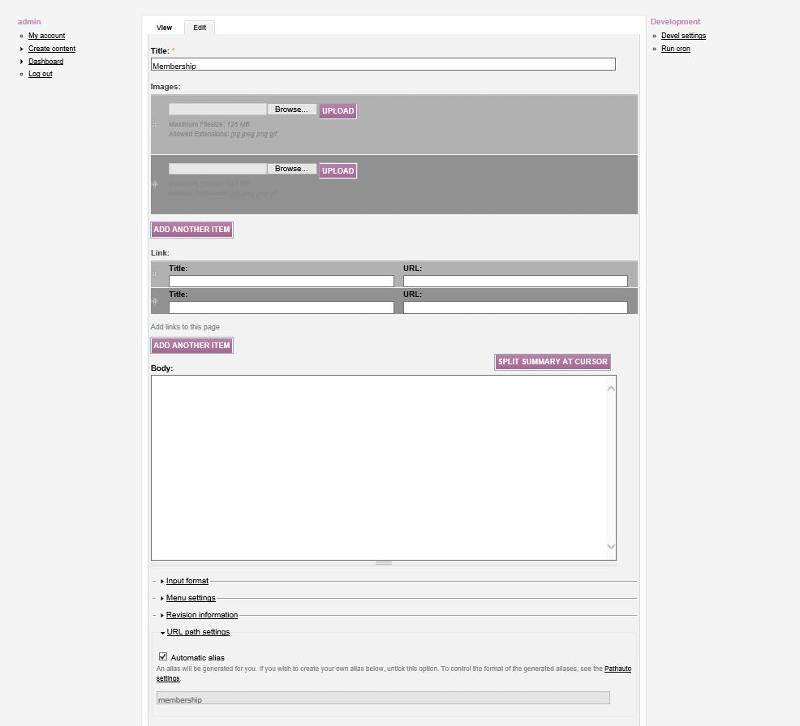 There's nothing, that I can see, that shows me the actual content. Up to now, I've been thinking it was a permissions issue, but I can click on "Authoring Information" and the author is "admin," so I'm thinking I'm looking at the right interface with the right permissions, yet I can't pop the hood on any of the content and I don't know why.
Can anybody out there point me in the right direction?