Hi,
I went on google to look for a site that would explain "body mass".
When I opened that site, I noticed a colone on the right and at the end it was showing "4 Facebook friends like this page"...???
How could this site have queried my facebook friends "likes" or something??
Here is the site and at the bottom right you will see what I saw.
http://www.passeportsante.net/fr/VivreEnSante/Tests/Test_IMC.aspx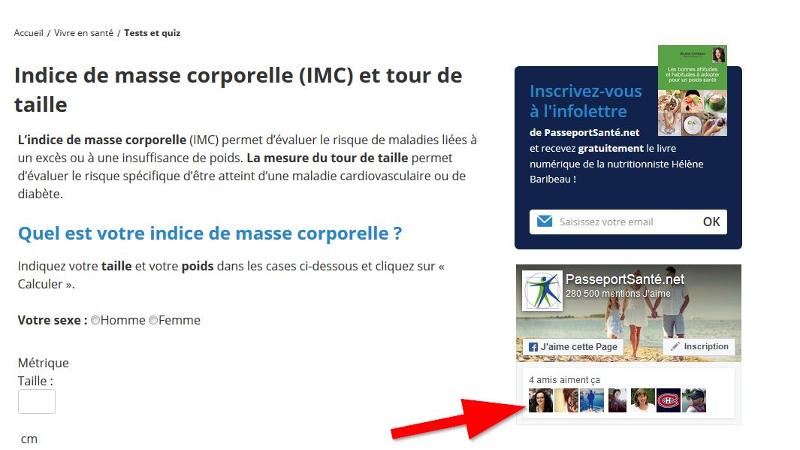 Most important : How to block this in the future... I have AdBlock and "uBlock Origin" and neither blocked it.
tx!