Hi all,
Having a problem resizing my images through CSS and can't seem to work out why.
Anyone have any idea how to fix this Problem ????
If anyone can help ASAP as I have an assignment deadline at uni tomorrow evening thanks.
As you can see in my code I have set the width and height of the images however they seem to only recognise the width and not height.
Here is an example of how it comes out.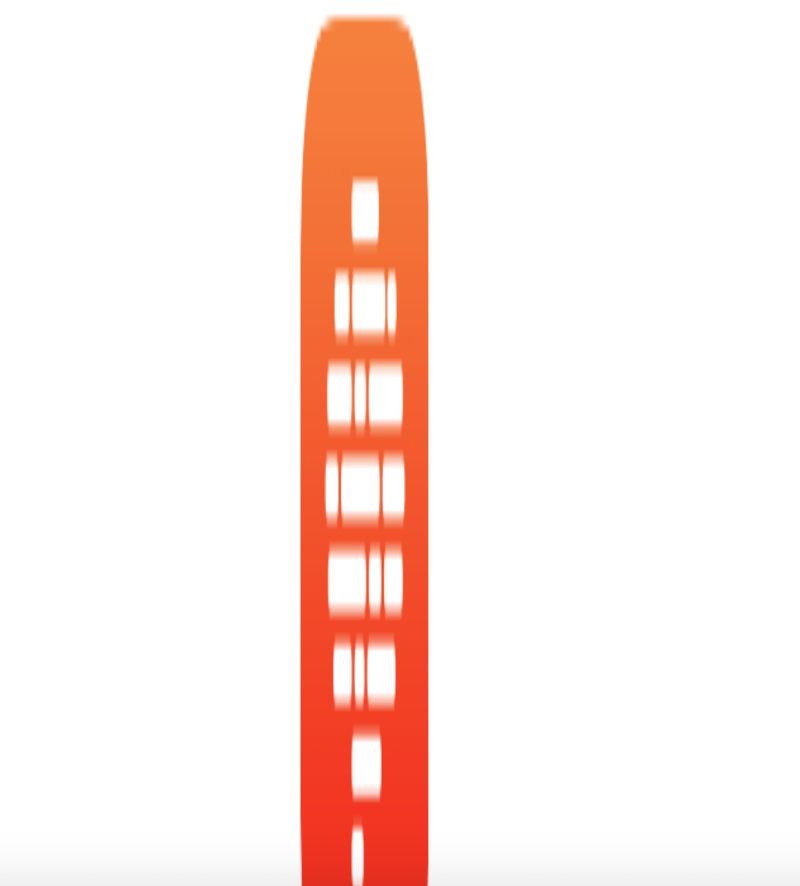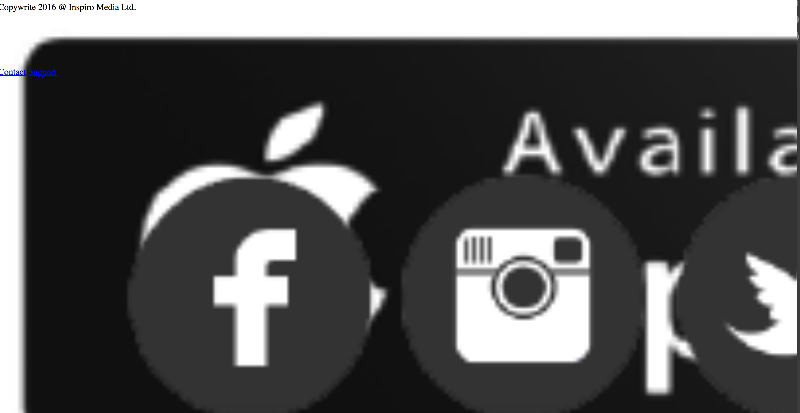 HTML
 <div class="iphonefeature"><img src="Assets/Asset21.png"></div>




          




        <!-- END FEATURES SECTION -->




          




          <div id="clear"></div>




       




        <!-- START DOWNLOAD SECTION -->




          




          <div id="downloadsection">




          <div id="downloadtext">




          <h1>Download the app Today!</h1>




          <div class="button3">TRY APP</div>




          <div class="button4">BUY APP</div>




          </div>




          </div>




           




          




          <!-- END DOWNLOAD SECTION -->




          




          <!-- START FOOTER SECTION -->




          <div id="footer">




          




          <h1>More Apps By Inspiro Media</h1>




          




          <div class="iapp"><img src="Assets/Asset13.png"></div>




          <div class="iapp"><img src="Assets/Asset14.png"></div>




          <div class="iapp"><img src="Assets/Asset15.png"></div>




           




              




          <p>Copywrite 2016 @ Inspiro Media Ltd.</p>




          <div class="bottomimg"><img src="Assets/Asset16.png"></div>




          <a href="#">Contact</a>




          <a href="#">Support</a>




          <div class="bottomimg"><img src="Assets/Asset17.png"></div>  




    




          </div>




          




          




          <!-- END FOOTER SECTION -->




          




          




          <!-- End Container --> 




          




   




    </body>   




    




</html>



CSS
.iphonefeature img {




    




    float: left; 




    width: 20px; 




    height: 20px;




    




}





/* END FEATURES */






/* START DOWNLOAD SECTION */





#downloadsection {




    background-color: #0C2633;




    height: 300px; 




    width: 100%;




    display: flex;




    flex-direction: column;




    justify-content: center;




}





#downloadsection h1{




    margin: top: 50px;  




    text-align: center;




    margin-bottom: 35px;




    color: #1da6c4; 




    font-size: 40px; 




    text-transform: uppercase;




    font-family: 'Ek Mukta', sans-serif;




    




}





#downloadtext {




      




    width: 52%;




    display: block; 




    margin: 0 auto; 




    font-family: 'Ek Mukta', sans-serif;




    





}





.button3 {




    width:310px;




    float: left;




    padding: 10px 30px;  




    border-radius: 10px; 




    background-color: #1fb18a;




    height: 30px; 




    text-align: center; 




/*




    margin-right: 0px;




    width: 40%;




*/




    color: white;




    font-weight: bold;




    font-size: 20px;




}






.button4 {




    




    float: right; 




    width:310px;




    padding: 10px 30px;  




    border-radius: 10px; 




    background-color: #1DA6C4;




    height: 30px; 




    text-align: center; 




/*




    margin-left: 350px;




    width: 40%;




*/




    color: white;




    font-weight: bold;




    font-size: 20px;




}





/* END DOWNLOAD SECTION */





/* START FOOTER SECTION */





#footer { 





    height: 500px; 




    width: 1250;





}





.iapp img {




    




    width: 100px; 




    height: 100px; 




    display: inline; 




    




    




}





.iapp h1 {




    




    font-size: 30px; 




    text-align: center:




    




}






.bottomimg {




    




 width: 100px;




 height: 100px; 




    




}




/* END FOOTER SECTION */