Since a couple of days I am getting this error on starting up the laptop.
For some reasons, most probably after performing some program installations, whenever the laptop (with Windows 10) is started, after the login and while loading up, three subsequent notifications appear as follows: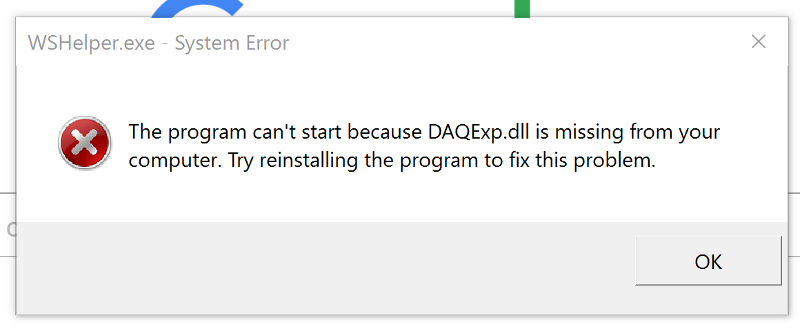 I have googled it but most results wants me to install some registry cleanup software and I am reluctant to do so.
I'd appreciate if I could find someone with knowledge on how to eliminate this issue. Thanks.