Dear Experts:
I got thousands of records where I have to concatenate two cells as follows
The Formula in D5 is as follows:
IF(C5="";"";C5&"_"&MOD($E$
4;1;3))
Copying it down all the way does not any good since I need to change the absolute references as soon as the number in column E (green data records) change.
Any idea how I can get his done
either by a formula or an Excel Macro?
Help is much appreciated. Thank you very much in advance.
Regards, Andreas
I have attached the sample file for your convenience.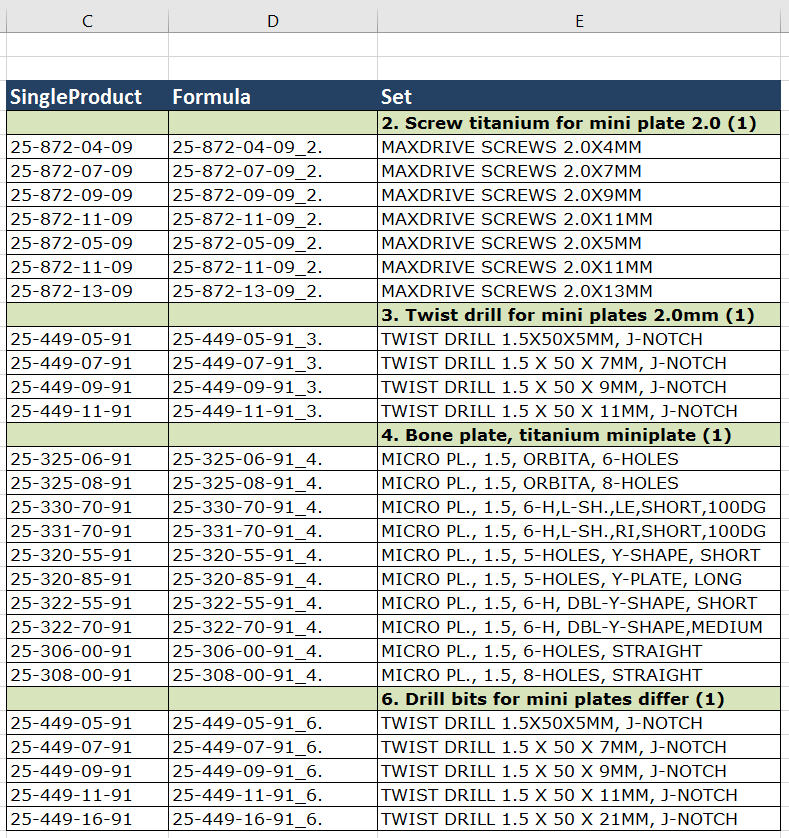 Changing_Absolut_Cell_References.xlsx