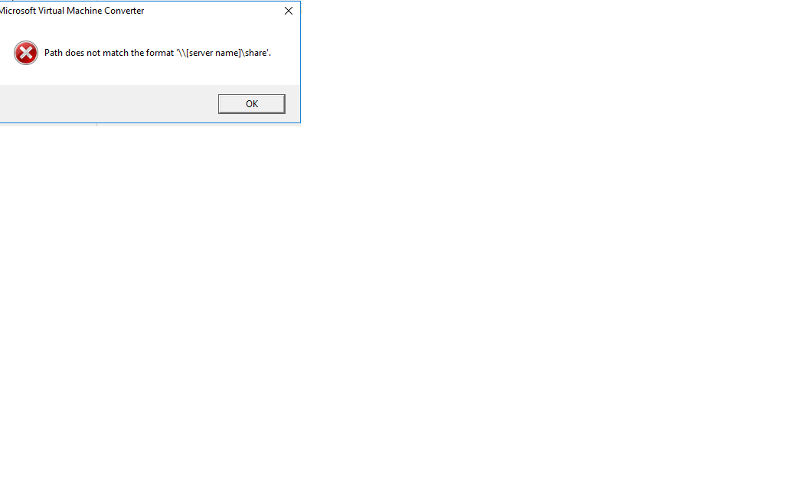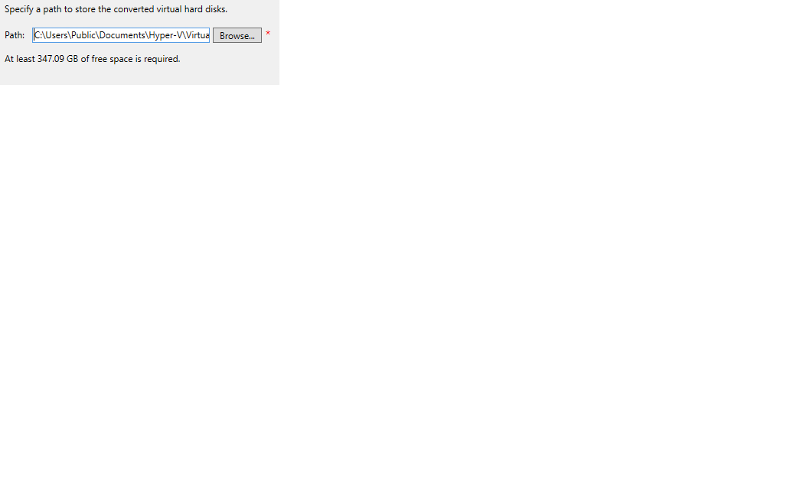 Hi,
I have a 2016 Hyper-V server and a physical PC that runs SBS2011.
In order to convert a physical SBS PC as a virtual machine in Hyper-V, I ran Microsoft Virtual Machine Converter on HyperV server.
I provided HyperV computer login information as well as SBS login information/IP address and selected Volumes/VM Name - RAM-Processor ... etc.
Finally when I entered "C:\Users\Public\Documents
\Hyper-V\V
irtual Hard Disks" in the path folder, I get an error message.
Isn't the path here the same as "Default location for virtual hard disk files" that you designate when installing HyperV server?
Apparently not.
Can you help?
Thanks.