I'm looking for the VBA equivalent of the Picture Tools, Format, Color, Recolor feature in MS Office.  This is available via the contextual ribbon menu (I'm working in PowerPoint) when you select a bitmap image.  Embedded below is a sample bitmap from our corporate icon library.  The color splash behind the black drawing recolors beautifully to any color you choose using the above feature.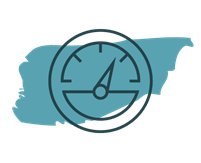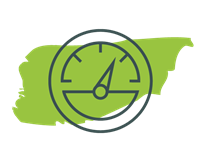 Everything I have read online suggests that Microsoft did not expose this method for direct manipulation in VBA.  I hope the posts are mistaken!
Does anybody know how to accomplish this?  Is this method maybe available in newer versions of Office? (I currently use 2010 but will be upgrading soon to 2016)  Or does anybody know of a robust workaround?  Assuming the icons are all like the ones above, consisting of black, one color, or transparent, I might be able to use getpixel and setpixel to do it the hard way if necessary.  I've read about those but have no experience using them.
Thanks for any suggestions!