Hello,
How do you set up Amazon Echo (Alexa) from an ethernet-connected desktop PC?
I'm trying to set up a new Amazon Echo with the Alexa web app but I'm not sure what to do next.  I'm running
Windows 10
on a Desktop PC with an
ethernet connection
to the Internet.  I do not have a mobile phone but I do have a Wi-Fi signal which I use with my laptop.
The
Amazon Echo  instructions
refer to downloading the Alexa app but also have a link for browsers:
http://alexa.amazon.com/spa/index.html#welcome
. Following those steps led me to this screen: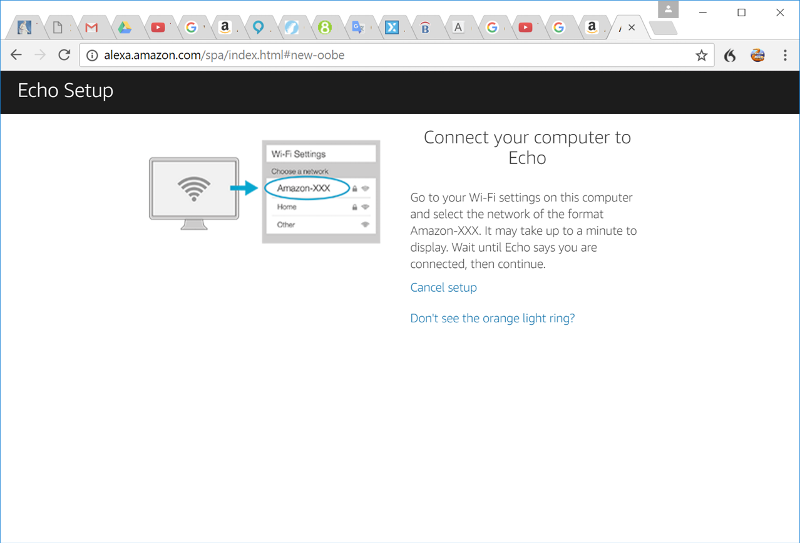 But how do you get to Wi-Fi settings on a hardwire-connected desktop PC?  Here's where I went: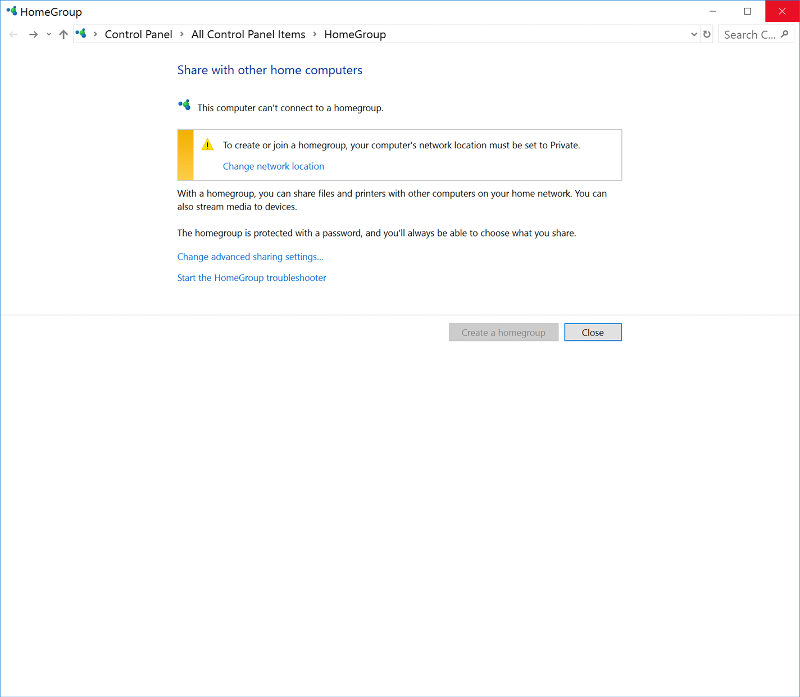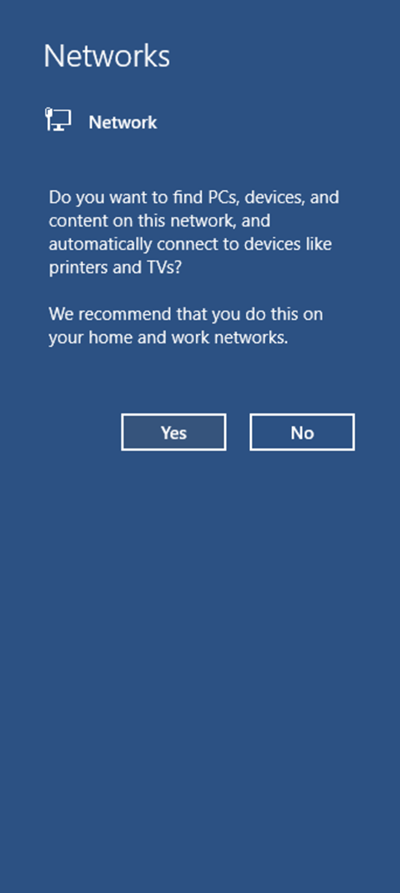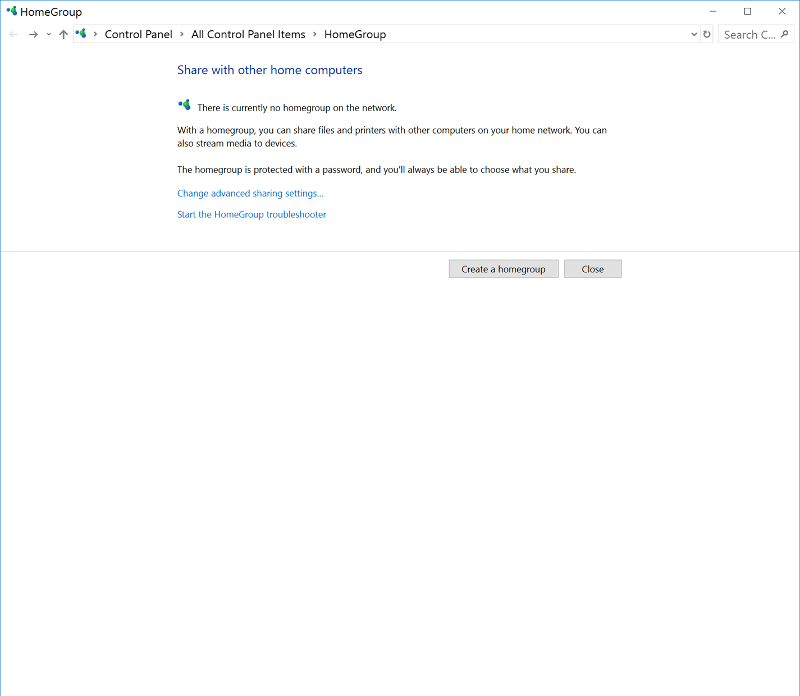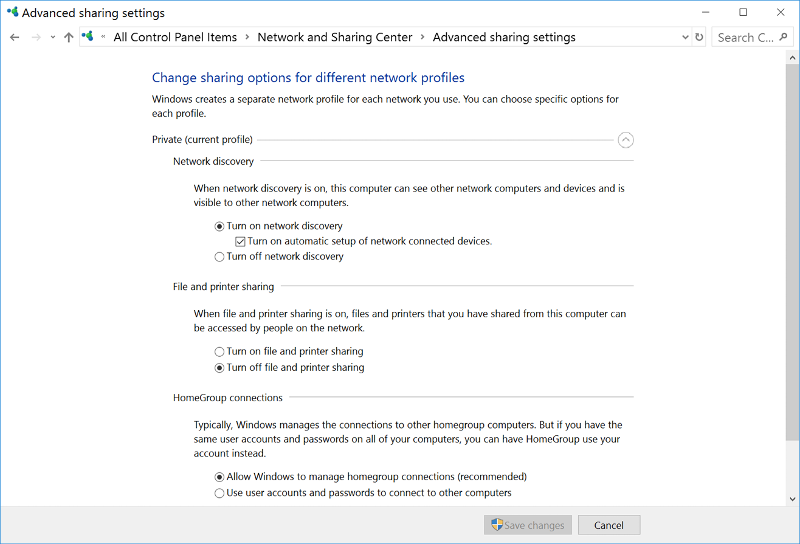 Am I even in the right neighborhood?
I'd like to ask Alexa how to do this but… :P
Thanks
Edit: Right now the Echo light ring is flashing purple.  Also, I do have a password for connecting to the Wi-Fi but I have not seen a screen which asks for it.
2017-03-08h.png