This AM, I noticed my that laptop (running Windows 10) rebooted overnight.   I presumed that Microsoft pushed its regular updates.
Upon logging into the system, I realized that all of my icons (both desktop and Windows Explorer) are missing.   See attached screenshots.
Picture 1 -- depicts snapshot of section of my desktop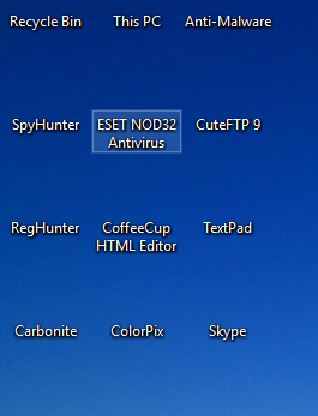 Picture 2 -- depicts section of Windows Explorer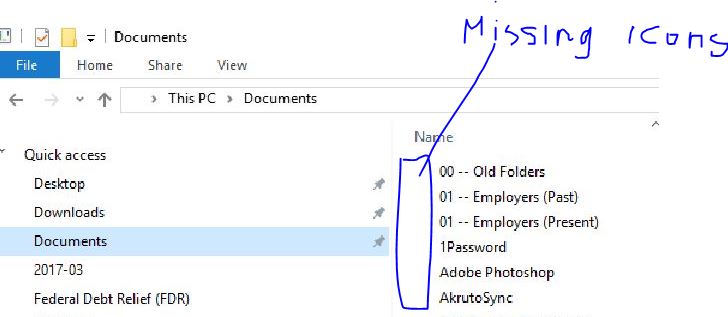 Also, in the right pop-up pane, I noticed one notification indicating "catastrophic failure".    "SYSTEM RESTORE" was disabled as well.
The laptop is less than 1 year old... do I really have to rebuild the entire system or is there may a known solution to this issue?
Thanks,
EEH